By MrSmith1 on Fri, 05/08/2015 - 5:29pm |


Here's this week's heap of haikus:
When you have a lot
that's on your mind, let your day
begin quietly.

---

A humid morning,
across the street, some workers
drink coffee and smoke.
 
---
More than what's needed
is the downfall of most things,
( and why balloons burst.)

---

Mortally wounded,
he nevertheless tried to
remain positive.

---
 
 
He buried his fear
in the pleats of his mom's skirt.
( ... and wiped his nose too.)

---
Double haiku: 

Late one night at a
lonely crossroads, a deal
made with the devil ...
Robert Johnson played,
and the delta blues was born ...
Give Satan his due.
Happy would-have-been 104th birthday to Blues legend, Robert Johnson.

---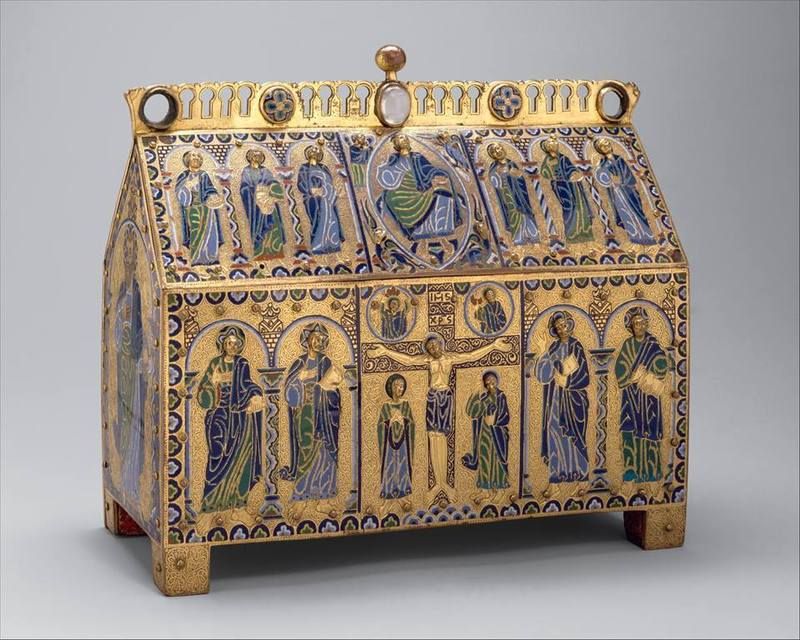 The nun flashed a grin
when I said it must have been
Jesus's lunchbox

---
Saturday morning,
jack-hammering in the street.
may they rot in hell.

---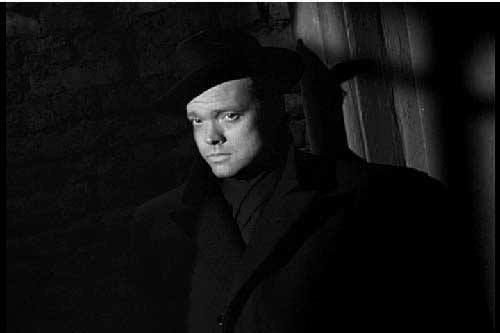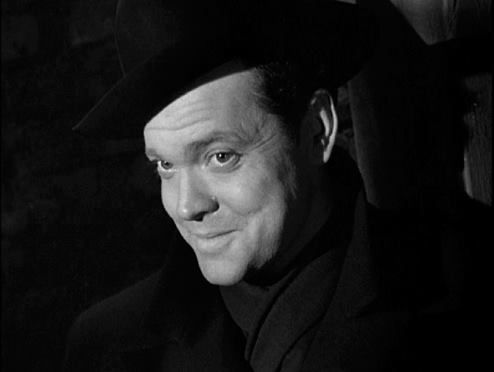 Harry Lime hides in
shadowy doorways ... won't give
Joseph Cotton briefs.

Happy would-have-been 100th birthday this week to Orson Welles
---
Tis no surprise that
loveliness knows loneliness;
looks intimidate.
---
Leaves swirled around her,
tumbling in her wake like
fawning sycophants.
---
I hear distant trains
and think of riding boxcars ...
whistles on the wind.
 

---
With this bowl, you can
keep all of your nuts in a
maelstrom ... so to speak.

---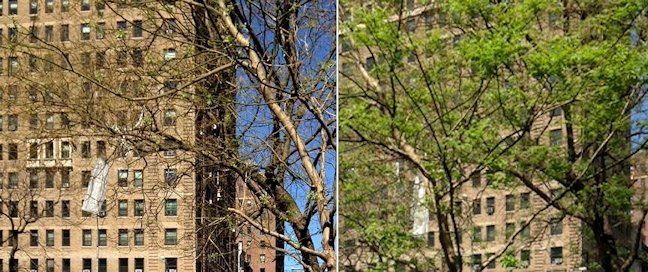 What a difference
a week can make to the trees
that bloomed on my block.
---

Vows freely given
reaffirm a world of hope
with promises kept.

---

Rhapsodic Romance;
our souls dance joyfully to
our heart's cantatas.
 
---
When  two hearts in love
decide to pledge their troth, all
heaven's doors open.
---
The beauty of vows
 forsaking all others; parts
love and devotion.
---
Whispering your name,
in my darkest moments, gives
me soothing solace.

---

I am not alone
whenever I read Dagblog;
friends behind the words,
 
 
---
Strolling through the park,
I can feel my focus shift.
Nature nurtures me.
 
---
tanka haiku:
Leafy canopies
Riding up Riverside Drive
Sunset through the trees.

   The world looks like a painting,
   without either cares or fears.
---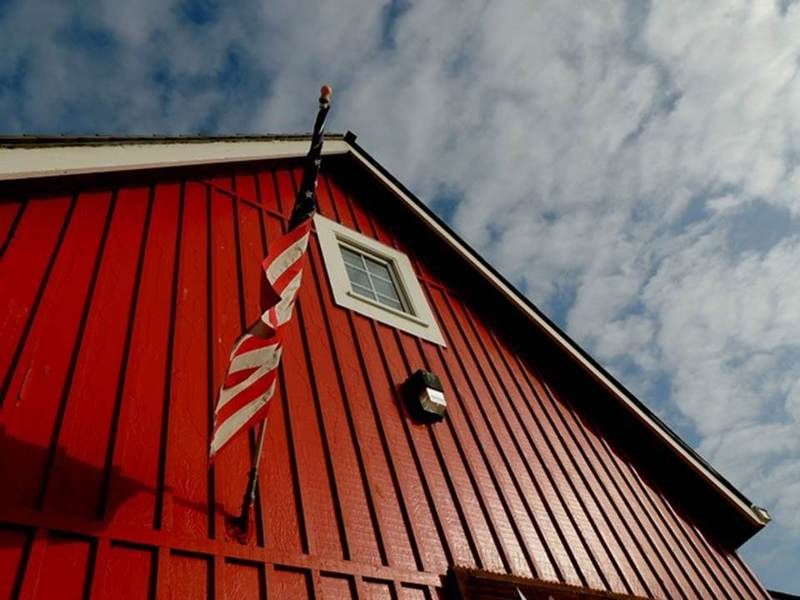 Red slats point skyward,
winds wrap the flag 'round its pole,
an attic window.
(Photo courtesy of Kristina Rebelo)
---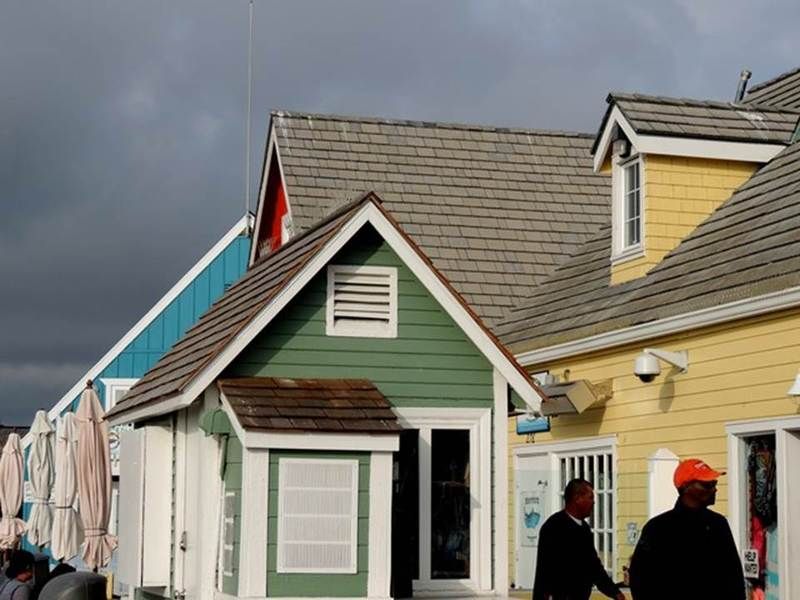 Roofs that point in all
directions will, hopefully,
confuse the raindrops.
(Photo courtesy of Kristina Rebelo)

---
Computer-ku:
If I tell you my
password, then I will have to
kill you ... with kindness.

---

Pretending we'll meet,
each time I turn a corner
makes me walk faster.

---
He's close enough to
stare, and old enough to know
what's worth staring at.
---
To be committed
is to fly through each sunset
in search of the dawn.
---
tanka haiku:
Rope unwinds from post,
tethered dog gets closer to
catching quick red fox.
   But the fox discovers the
   dog's reach has limitations.

---

tanka haiku:
Two ropes unwinding,
One freeing, one restricting ...
neither without fear.
   Tethered lives from day to day;
   Freedom, moment to moment.
---

Sans typography?
typeface iconography;
Word chains without doors.

---

Though words may bind you
Writing makes you regular;
Do it ev'ry day.

---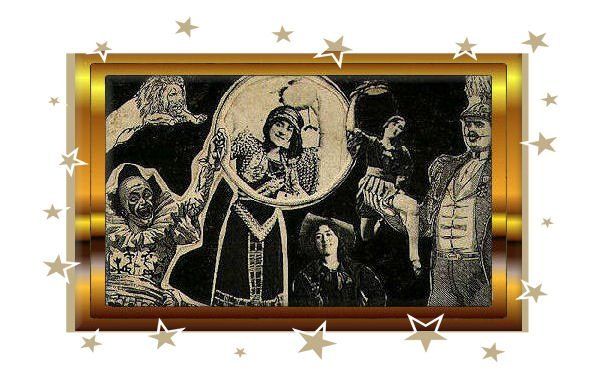 A gypsy, cowgirl,
(and hula dancer), and yet,
we just call her 'mom'.
The above collage was made about 15 years ago by an artist friend of mine from Seattle named Gretchen, and incorporates three photos of my mom. (Who, for the record, denied these are photos of her, claiming that they are actually of her mother.   Looking at them more closely, I think she might be right, but now we'll never know for sure ... I have the originals in one of my boxes of photos somewhere.  I've been looking for them to make better scans of the originals, but came across this scan of the collage and it made me laugh, so I'm sharing it for Mother's Day along with this one of my mother and her mother from about 1927: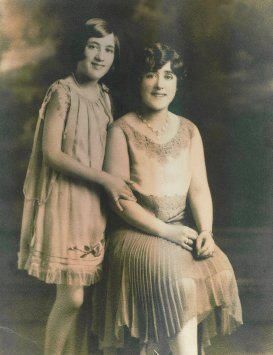 My mom and her mom
almost 90 years ago.
Happy Mothers' Day!

****