By MrSmith1 on Fri, 05/01/2015 - 2:52pm |

Here's this week's heap of haikus:
White House State Dinner
Obama recites haiku ...
Where was my invite?

President Obama:  Spring green in friendship
United States and Japan
Nagoyaka ni  (translation: harmonious feeling)
"I am sure that I am the first President ever to recite a haiku at a state dinner.
[garbled MrSmith1] ... has nothing to worry about."
---

Cherry blossoms bloom
after atom bombs went boom
Nagoyaka ... nu?
---
Mis-hap-ku:

Upside down I fell
Escalator 'escapade'
Yelling "HELP" brings cops.
(Okay, a not so minor mishap actually.  The escalators at New York City's Penn Station are ridiculously fast.  Since I was getting on and off Amtrak trains where there is usually a gap between the train and the platform, I was using two canes for balance.  As I was heading back out to the street level on Sunday, I somehow mis-timed the speed of the escalators and, with my clunky Frankenstein shoes, I lost my balance and fell over backwards on the escalator.  Being blind in one eye and with a fused neck and spine, this was not a good thing, and I knew immediately I was in trouble.  I hit my head on the escalator and took some of the impact with my arms and as I fell, I started screaming for help using my "actor voice", the one that can be heard all the way to the back of the theater.  Somehow I ended up sitting on my butt, at the top of the escalator. How that was possible, I don't know.  Fortunately, two cops were there in an instant, and they turned off the escalator and they and a young black man who was just passing by and had witnessed my fall, helped me get back to my feet.  I was a little unsteady at first, but as the police questioned me, I realized that other than an abrasion on my head, I was mostly okay and that going to the ER would be a waste of time.  I thanked the police officers and assured them I could get to the taxi stand under my own power.  The next day of course, I was pretty sore from the encounter, and, in fact, still am.  I am normally very deliberate in my movement and very aware of my safety and don't put myself in dangerous situations.  It was a surreal moment as I lost my footing and tumbled backward in slow motion, but I did get to see how I would react in a dangerous situation; I am excellent at yelling for "help!" when necessary.  I was a bit upsetting to have this last moment of the trip be the defining one.  The rest of the weekend was a joy and filled with love and family and happiness ... except for having to see my ex-brother-in-law for the first time in about 15 years ... But that's another story ... 
---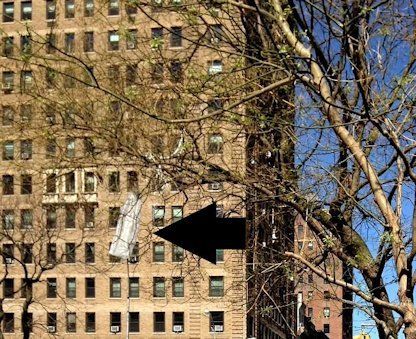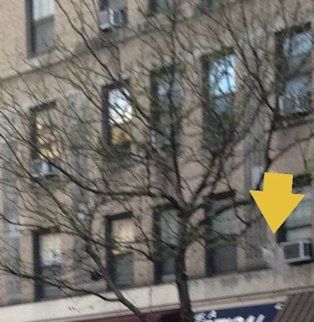 The trees are sprouting
plastic bags ... Recycling
just got confusing.
---
March to diff'rent drums,
waltz to whimsical cellos,
but just keep moving.

---
(John Cage performing "Water Walk"on "I've Got a Secret" with Gary Moore.)
When TV was young,
And the world more innocent,
it could be surreal.
The world and TV
are no longer innocent
nor young ... still surreal.
---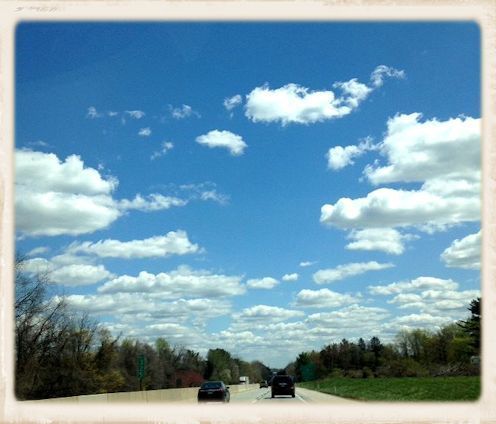 Panoramic sky
We drive into the future
chasing after clouds.
(The road back from Enola, PA to Philadelphia, PA on Sunday morning.)
---
tanka haiku:
 
A wilted flower's
not a metaphor for your
Life, it's a warning:
   When you remove yourself from
   what nurtures you ... Game over.
---
Swimming with the tide
may take you into oceans
of profound regret.
 
---
There were delicate
negotiations, therefore
doilies were called for ...
 
 

---
 
Do not focus on
the follies of your youth, but
how you overcame them.
---

In the morning's mist,
the field beyond seemed painted
with watercolors.
---

My Siamese cat
sits at the window, and stares
at distant mountains.

---

Eschewing sunsets,
he loved the subtler hues
of mid-afternoon.

---
Each dusk he watched the
darkening sky's shifting shades;
blue-ish indigo.
 
---

Like a morning rose,
the nurse showed up at daybreak ...
and pricked my finger.
 
---
In a quiet room,
far from all the excitement,
plans were being made.
 
 ---

The gist of each jest,
(as each guest might have guessed),
was at the host's behest.

---

In the marbled foyer,
an arrangement of jasmines
offers us welcome.
 
---

His tortured soul found
all measures of contentment
just beyond its reach.

---

Like sails on schooners,
the bed sheets billowed, still pinned
to the old clothesline.
 
---
His heart on his sleeve,
led many folks to believe
he always wore shirts.
---

Fitful nights will pass.
Sleep will overtake sadness.
A new day will dawn.
---

When his heart's desire
bitch-slapped his raison d'être,
his life straightened out.

---
If you're struggling
building ships in bottles, go
get bigger bottles.
 
---
In the afterglow,
reflect on, then embrace, the
changes the flames wrought.
 
---

The look in her eyes
was enough to melt his heart ...
and most tupperware.

---
Strolling through the park,
I can feel my focus shift.
Embracing nature.

---

There's a twilight time
between dusk and eve'ning that
nurtures reflection.
 
---
Loose litter swirling
through the canyons of midtown;
Urban tumbleweeds.
 
---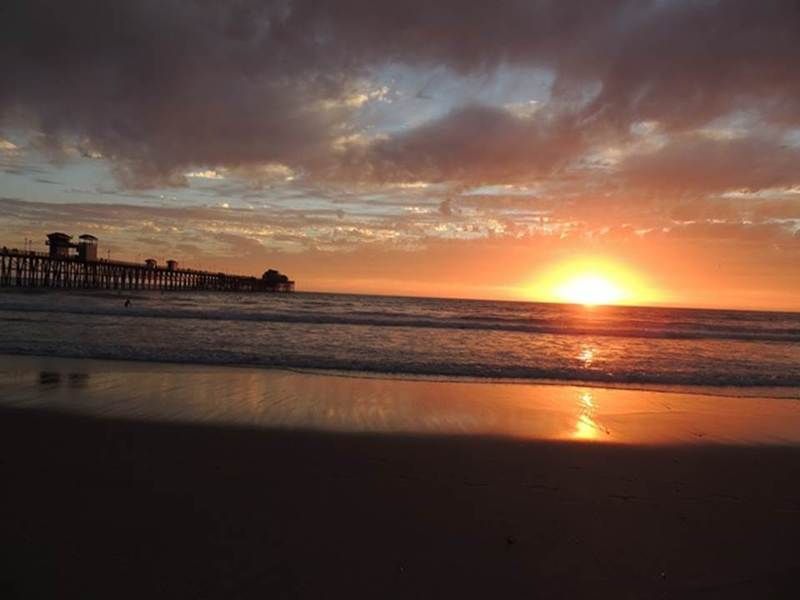 The sun arrives to
softly muted trumpets and
leaves to violins.
(photo courtesy Kristina Rebelo)

---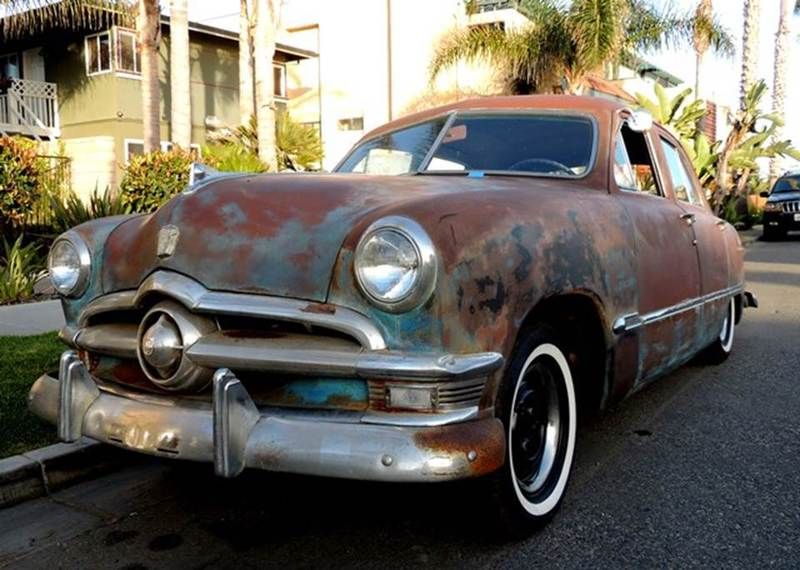 A rusty Ford coupe
waits for the right person to
find and restore her.

(photo courtesy Kristina Rebelo)
---
Vows freely given
reaffirm a world of hope
with promises kept.

---

Rhapsodic Romance;
our souls dance joyfully to
our heart's cantatas.
 
---
 When  two hearts in love
decide to pledge their troth, all
heaven's doors open.
---
The beauty of vows
 forsaking all others; parts
love and devotion.
---
When poets can twirl
literary lariats,
they're soon laureates.
---
Appreciation
of Life's complexities makes
easy answers hard.
---
Tucked in his wallet
was a photo from his youth
of a secret love.
---
Enjoying the shade,
of a leafy maple tree;
ladybugs and me.
---
tanka haiku:
When our old dog died,
There was no reason for us
to keep his chew toys.
   But we did. And even now
   they lie on the floor ... hoping.
---
A tall vase full of
happy yellow daffodils
assuages anger.
---
tanka haiku:
Why defy the wind?
Or swim against the tide? Why
make things so damned hard?
   There's but one answer to this ...
    It is the path that I'm on.
---
This is the Future
that you dreamed about while you
sat in Study Hall.
---
Flowery bouquets,
made the room seem less dreary.
and soaked up her tears.

****