By MrSmith1 on Sun, 09/06/2015 - 5:01am |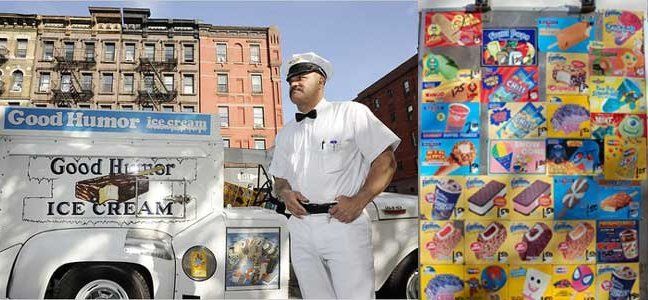 Ramona wrote:  "I'm constantly amazed at the number of so-called progressives who don't have a clue about government. They're like a bunch of kids wishing the Ice Cream Man would run for president because that would be so good!"
Okay, hold on, Ramona.  Let's think about this for a moment.  
What's so wrong with the Ice Cream Man running for President? 
You want someone who is not a Washington insider?  Who better?
The Ice Cream Man  always works outside.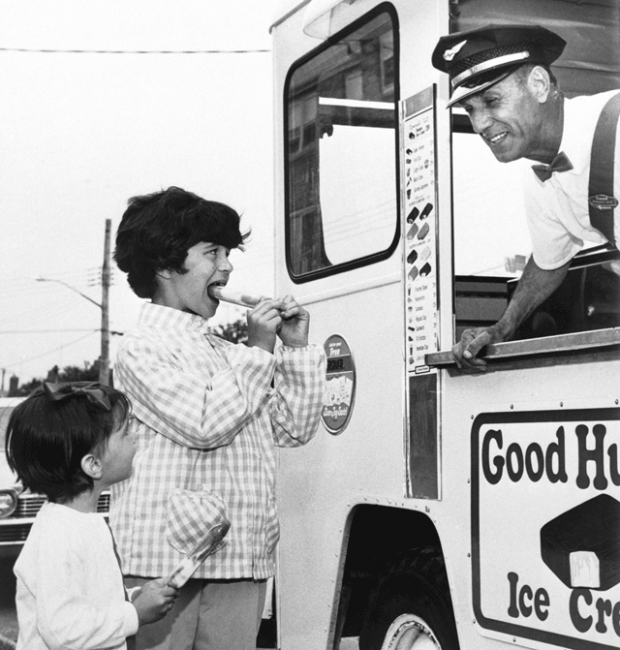 You want someone who can handle himself in a debate? 
Ever try to convince a 5 year old that three pennies, two paper-clips, a button and some lint are not the price of a Fudgesicle? 
The Ice Cream Man has WON that argument.  Reducing his opponent to tears, perhaps, but never mind that.  He has enough compassion for the little guy to give him a napkin to dry his eyes ... and also give him his Fudgesicle. 
Would Donald Trump do that?  Of course not.  The Donald would pocket the pennies, the button and the paper-clips and add the lint to his toupee.
I suppose there are some that would argue that the Ice Cream Man was not
"Presidential".  Well, let's compare the two, shall we?  

The Ice Cream Man always rings bells when he's in the neighborhood.  Unlike the President who uses skulking Secret Service men and long motorcades with flashing lights and loud sirens, which block streets and mess up traffic patterns.
The Ice Cream Man always brings delicious treats.  Unlike the President, whose treats have often been thwarted by Congress or the Supreme Court.  
 
The Ice Cream Man always smiles and says, "Can I help you?", the President frequently scowls and looks concerned, especially when he has to veto bad legislation which may be over-ridden. 
The Ice Cream Man delivers!
The President makes you go to a government sponsored website.  
Melting is a daily part of an Ice Cream Man's life. 
The President has to deal with folks in Congress who deny Global Warming.  
The Ice Cream Man knows it's a fact. He's seen the globe of an ice cream cone slowly drip all over a toddler's shirt ... and pants ... and shoes.
The Ice Cream Man always comes back year after year. 
The President can only come back once every four years and then he goes away forever. 

So, as you can see, Ramona, supporting the Ice Cream Man for President is not as crazy an idea as you think. 
Please be kind to the Friends of the Ice Cream Man (FICM), their slogan is; "With Good Humor to all!"
And please donate to the Ice Cream Man's newly created Super-Pac:  America Freezes!

                                                            ****