By artappraiser on Tue, 01/31/2012 - 9:09pm |
Warning: superficial post!
I've commented in the past that as a personality, Mitt reminded me a lot of the Arrow Shirt Guy of advertising days of yore. Who was just a cypher of all-American clean-cut tall healthy white maleness and quiet strength.
But watching his speech tonight when he was in a jovial mood, I began to see much more of this guy, especially in the facial expressions: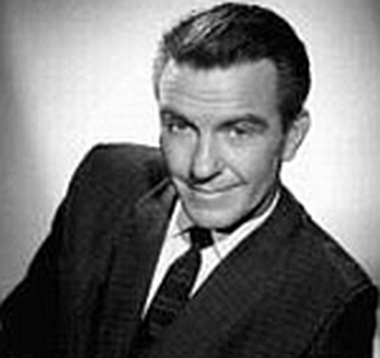 Is it him getting help working on his body language and presentation, or me just not paying attention in the past?