By MrSmith1 on Fri, 05/27/2016 - 3:37pm |

Here's this week's heap of haikus: 
---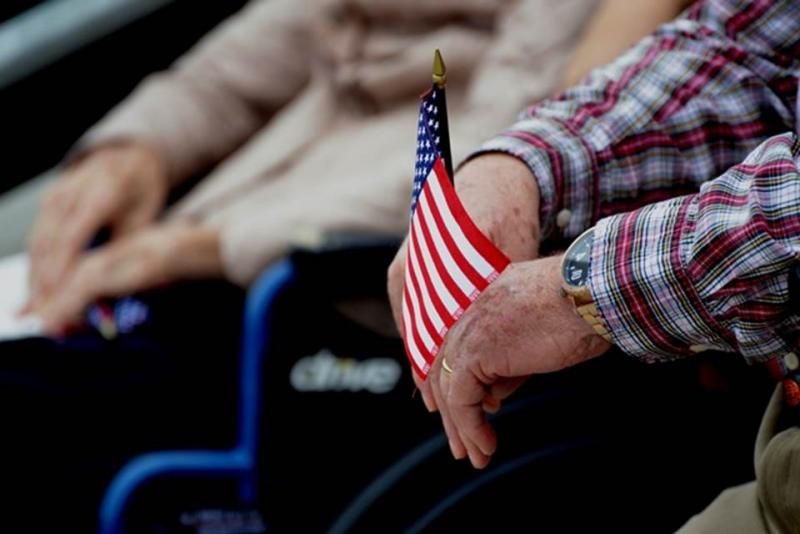 He sits quietly
with a small flag in his hands
haunted by foxholes.
(Photo courtesy Kristina Rebelo)
---
With hands o'er hearts and
eyes on the flag, a bugle
plays a mournful "Taps".
(Photo courtesy Kristina Rebelo)
---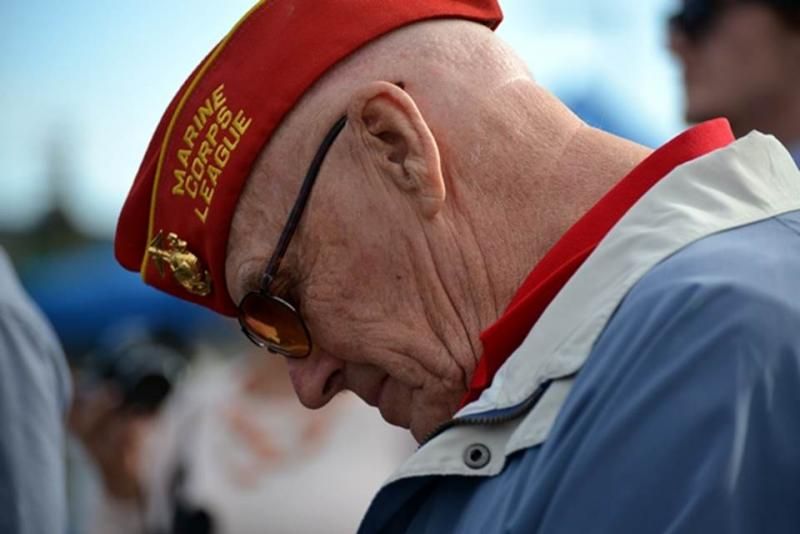 His band of brothers,
on his mind and in his heart,
remembered and mourned.
(Photo courtesy Kristina Rebelo)
---
A most peaceful sound
soft rain falling from above
on a quiet night.
---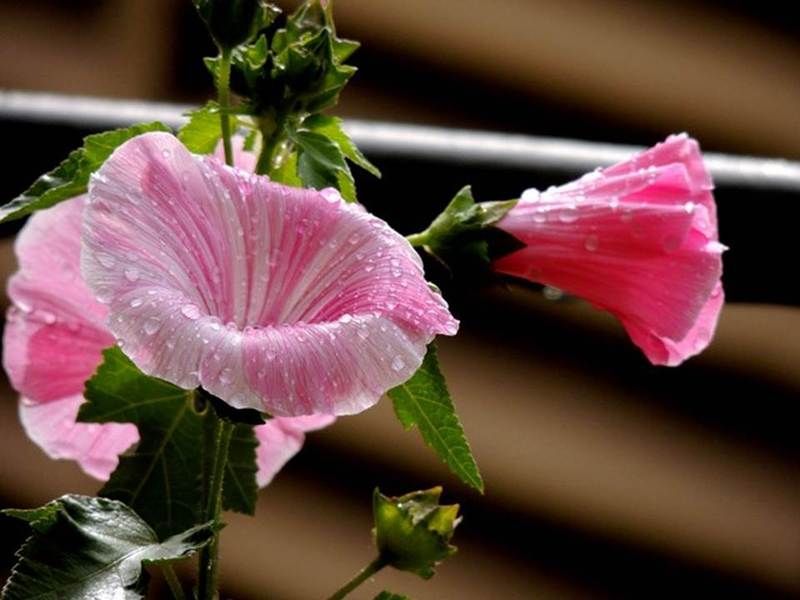 Littered with teardrops,
on a Sunday morning in
my garden of hope.

(Photo courtesy of Kristina Rebelo)
---
Oh sweet Art Nouveau!
Rounder than rococo and
more square than deco.
---
It's sad when modern
becomes passe; it means the
future is finished.

---
Would Mary Cassatt
drive a Passat? I get the
impression she'd not.
(Happy Would-have-been Birthday on May 22, to Mary Cassatt)
---

There was a woman
I loved not wisely nor well
such a fool was I

 
---
 


I am no sweetheart,
nor husband or dad, I am
a desert cactus.


 
---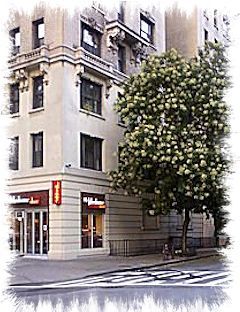 Friday night routine;
Bacon cheeseburger deluxe ...
Manchester Diner.


 

---
 


 

Words can get scrambled
when one is won, two is too
shortly, you'll belong.

 

---
 

God's biggest regrets;
He made dinosaurs too big
and men's hearts too small.

 

---

 



Dick's dissipation;
dismal and disappointing,
distant and dismissed.

 

---
 

Auto-correct-ku:

For these are the rhymes
That try men's soup ... and the rhymes
they are a changeling.
---
double haiku:
Chrons disease is an
allergy to wristwatches.
on the other hand ...

Crohns disease is an
inflammatory illness
with diff'rent movements.
 
---
Fog floats on the fields,
dew forms on the barb wire fence,
somewhere, a dog barks.
---
In Autumn's dotage,
death's a gentler tiger,
greeted with a smile.
 
 
 
---
 Like a garden rose,
the nurse showed up in the Spring ...
and pricked his finger.
---

Try imagining
that strangers you encounter,
are friends from past lives.

---
 tanka haiku:
 
 
Why defy the wind?
Or swim against the tide? Why
make things so damned hard?
There's but one answer to this ...
It's the path I chose to walk.
---
Wanderlust re-born ...
when the circus passed through town,
Now he clowns around.

---

A tall vase full of
happy yellow daffodils
assuages anger.

---
Five thirty AM,
a Summer Sunday morning,
the smell of bacon.
---
Kids were not allowed
in grandfather's library,
but cats wandered in.
---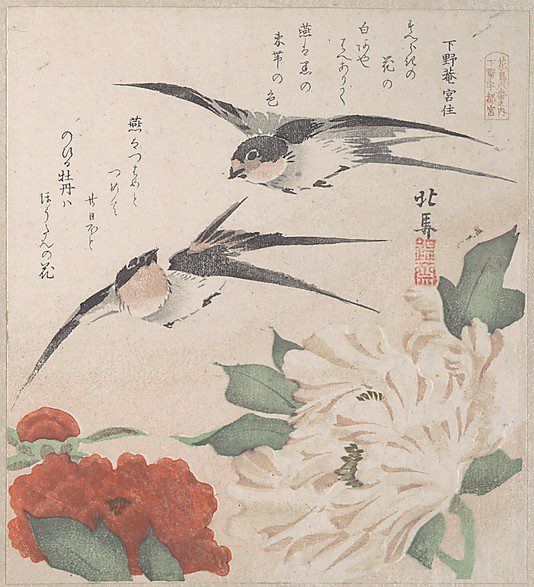 Near the temple of
Dionysus, peonies
plead for one more chance.
---

 
Spring has just arrived,
Earth's re-born, and we rejoice.
Turn, turn, turned once more.
 
---

Live a life of love,
look to better angels, carve
your own walking stick.
---
 
When poets can twirl
literary lariats,
they're soon laureates.
---
tanka haiku:
Sunny, Summer days
running through fields, resting 'neath
the shade of an oak.
  Then we ride bikes to the park
  and play baseball 'til dinner.

---

Waiting for my ride,
A little boy runs past me,
chased by his nanny.
---
Wisps of her fragrance,
Becloud my concentration,
my thoughts are of her.
---

In the wilderness,
A frivolous distraction,
Might also eat you.

---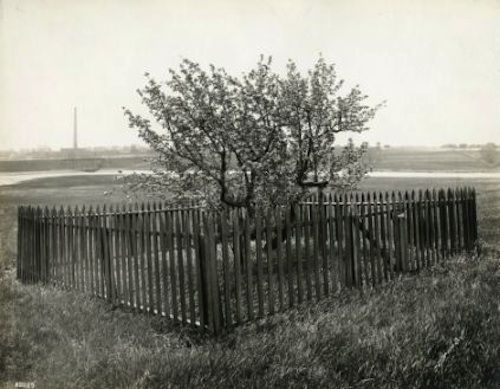 Endicott's pear tree,
planted here so long ago,
is still bearing fruit.
(Planted in 1630 near Danvers, MA)
****
Enjoy the Memorial Day weekend!