By MrSmith1 on Fri, 08/07/2015 - 3:50pm |
Here's this week's heap of haikus:
Regrets percolate
under calm demeanors and
eat away the soul.
---
Whatever happened
to haberdashers?  these are
the things I wonder.
---
California's drought
makes me think they're headed for
"Urinetown" ... for real!
Urinetown - The best book and best score for a Broadway musical in 2001.
-
---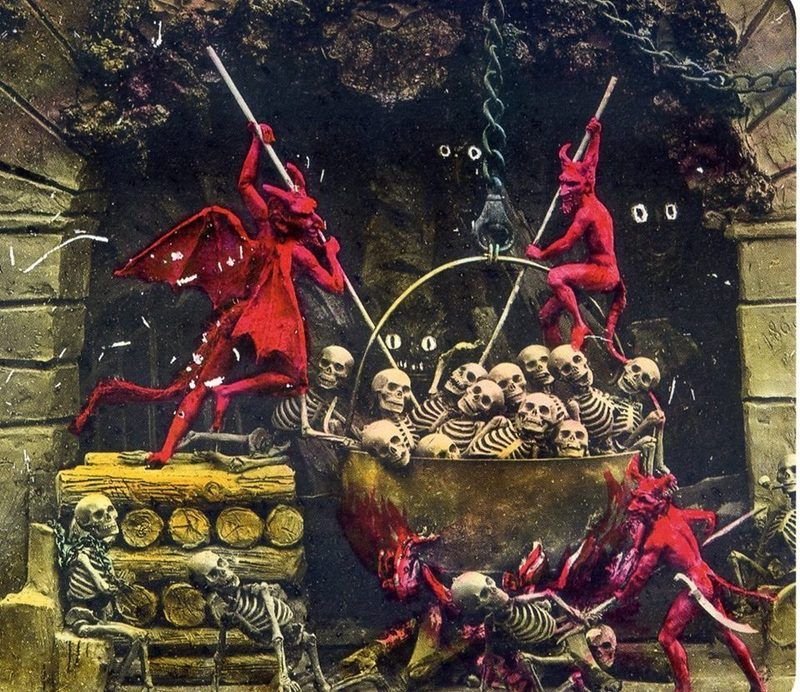 If you believe what
Republicans tell you, this
is Planned Parenthood.
(A still frame from a George Melies film from 1898.)
---
Watching the debate
was like watching milk curdle ...
just pray for yogurt.
---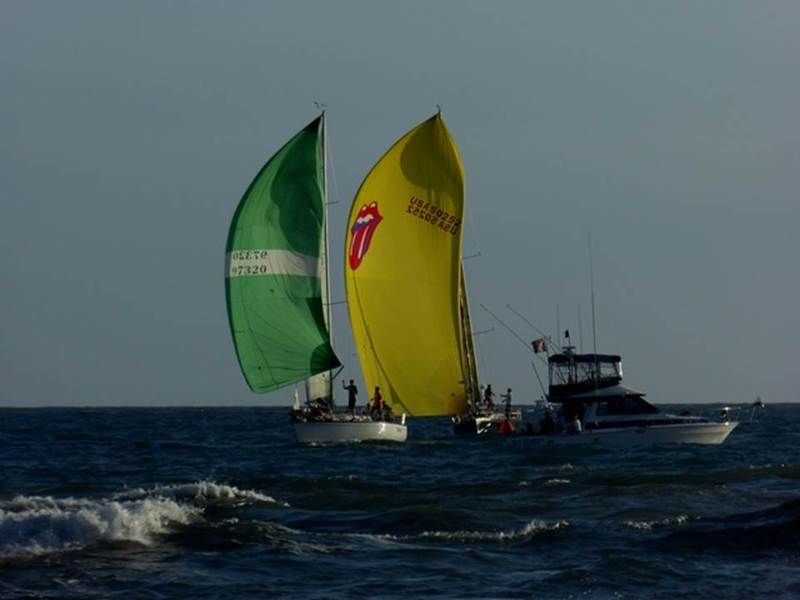 The seas were choppy
when Greenpeace met Mick Jagger,
Protesting swagger.
(Photo courstesy of Kristina Rebelo)
---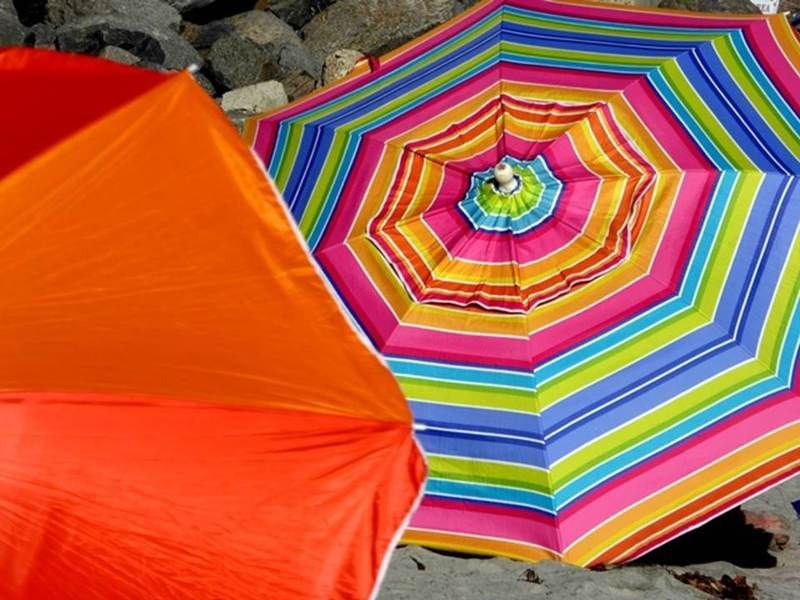 Why aren't there any
large beach umbrellas made of
subtler colors?
 
(Photo courstesy of Kristina Rebelo)

---
A foggy dusk near
Catherine Slip; Brooklyn Bridge
disappears from view.
---

A storied dead end,
Patchin Place is known for a
lower case casa.
(e.e. cummings lived at #4 )
---
 
We may never know
what winds blow thoughts through our minds,
swirling up our past.
---
Determination
displayed in each step he takes
screams, "I'm not done yet!"
 
---

Late-Night Java Jive
Take a gulp on the wild side ...
Decadent rebel!
 
---
In the pizza joint,
flakes of Oregano spilled
across the table.
---
To remember love
is to journey through the soul
and restore the heart.
 
---

Near shallow shoals,
sallow souls (in hollow holes),
scream at scheming scum.
 
---
All the king's horses,
And all the king's men, liked their
egg over easy.
 
---
Yet again he tried
running around the backyard ...
but that kite won't fly.
 
 
---
 A remote forest,
 where towering trees shelter,
 delicate flowers.
 
---
The billowing sails,
The churning, white-capped waters,
grey skies at ebb tide.
---
Sometimes in my dreams,
I meet you in Times Square and
we are "us" again.

---
 
 
haiku quintet:

What Life really means
can only be understood
'neath a paper moon.
I wandered, looking
for the key to the manor,
(which was B minor)
finding the manor
key, B minor, was major
(See stars in the sky.)
Though Major, Minor
and Manor matter, the
moon doesn't flatter.
Green is my valley,
I kissed Sally too soon, t'was
once in a blue moon.
---
Flatter the valley,
more mountainous the plateau ...
Rivers flow to seas.
---
Crying my eyes out,
then laughing hysteric'lly,
Mood swings seem epic.

---
I'm the curser
cursing the cursor; discuss
this cuss with disgust.
---
Shattering silence,
The car horns' cacophony,
disturbs my slumber.
---
In a fitful sleep,
memories long forgotten,
rise to consciousness.
---
Dogwoods are in bloom
around the traffic circle,
bumper to blossom.
---
Hanging at Starbucks ...
The Algonquin Roundtable ...
Compare and contrast.
---
We all have struggles,
 but is pain your burden ... or
  what gives you purpose?
---
Goth gals with pierced cheeks
wander through the East Village
"making a statement."
---
He was mesmerized,
not by her beauty, but by
how sweetly she laughed.
 

---

Flying through the air,
should be avoided by both,
dentures and toupees.
 
---
On a moonlit night,
in a cottage near the dell,
at last, he knew love!
 
---
Vacant apartment
Dust has settled everywhere.
Her spirit lingers.
---
 
 
 
Try imagining
that strangers you encounter,
are friends from past lives.
 
 
 
---
A tall glass of juice,
is no substitute for a
big mug of coffee.
 
---
Resolve by any
other name is stubbornness.
I'm full of resolve.
 
---
Live a life of love,
look to better angels, carve
your own walking stick.
---
 
 
An incoming tide,
coral clouds at sunrise ... all
our hopes are reborn.
---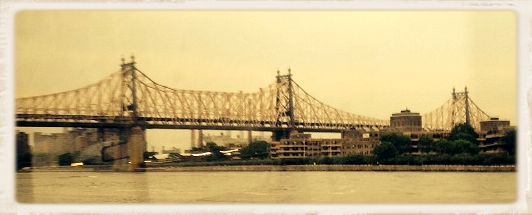 Across the river,
a past he recalled only
in sepia tones.
(Photo taken by me while riding on Access-a-Ride)

---
As the dawn breaks, a
boat with peeling paint, drifts through
the calm, clear water.
---
An old jelly bean
found in my jacket pocket ...
still tastes pretty good.
---
When you walk through a
storm, hold your head up high ... The
rain will look like tears.
---
The world passes by.
I look out my window and
imagine stories.
 
---
Tucked in his wallet
was a photo from his youth
of a secret love.
 

---

We're not defined by
what we have lost, but by what
we do with what's left.
---
 

The rain has ended.
Central Park looks lush and green
and eager with Life.

---

Sometimes what we think
are flaws, are strengths when they're seen
in the right context.
 
---

tanka haiku:
He sits at breakfast
quietly sobering up
sipping his coffee.
His legs bruised, his hair matted,
he somehow lost his trousers.

---
 
Plump red strawberries
for sale at a roadside stand ...
cars brake for shortcake.
---
 

We sometimes redeem
mistakes from our past, but more
often relive them.

---

The moist earth gave way
to one insistent daisy,
and now, fields of them.

---
 
 A wise old man sat
amidst the rubble and smiled
at all he had learned.
---
This is the Future
that you dreamed about while you
sat in Study Hall.
 
---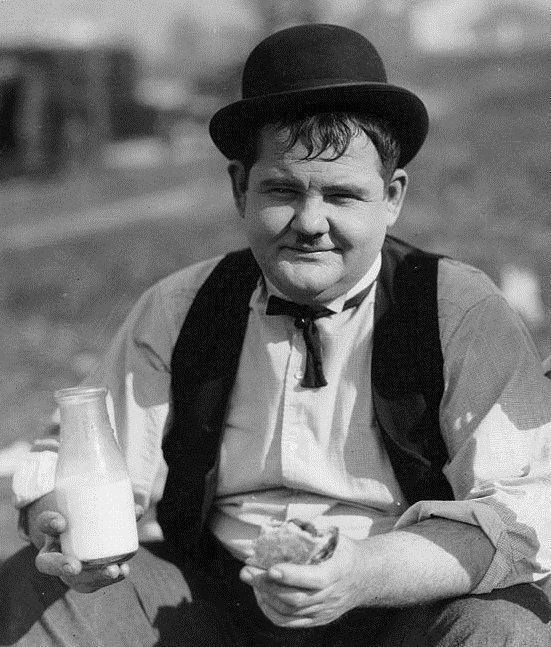 A pitcher of milk
and a hamburger for lunch?
Another fine mess.
****