By MrSmith1 on Fri, 09/16/2016 - 6:09pm |


Here's this week's heap of haikus:
When I was little,
sitting in my parent's car,
was an adventure.
---
Small traffic island
pedestrian oasis
'midst a sea of cars.
---
He recalls fondly
how one rainy afternoon
they shared an awning.

---
Thoughts, planted wisely,
blossom in reluctant minds,
when the time is right.

---

Remember; Thousands
of things will go RIGHT for you,
ev'ry single day.
--

In Nantucket pubs,
Zithers and dulcimers play,
to pleasant drunkards.

---

A wren mocked a rose,
'I can sing a song of love',
The rose smiled, then bloomed.
---

A wind-swept plateau,
where the sky looms large, as in
a John Ford western.
---
Walking through meadows,
I gaze at distant fences,
and ask ... what's beyond?

---
tanka haiku:
All men were once boys,
All leaders, once followers,
Wise folks, ignorant.
Neither resent nor regret,
all will soon enough be frail.
---

In a musty barn,
a rotted wooden basket,
once held a harvest.
---

A hammer pounding,
driving nails into the wall,
hanging tranquil art.
---
A convent garden ...
a devout mantis prays for
Jack-in-the-pulpit.
---
a haiku quartet:
The sidewalk peddler
earns his living lately in the
glow of the street lamp.
He can not go home
to Rivington Street 'til he
has sold all his fruit.
To each passersby
he offers a plum and smiles
when they do not buy.
the glow of the streetlight
enshrines persistence as he
continues hoping.

---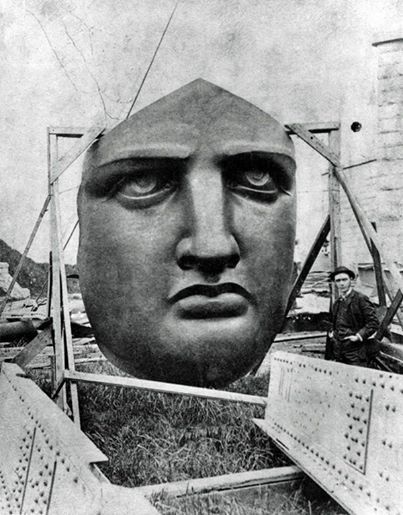 "Okay, let's begin.
Insertez-vous tab A?!  Damn!
The plans are in FRENCH!"
---
We stacked the firewood
then trudged through the mud to the
hen-house to get eggs.

---
Observation-ku:
Lately, more strangers
that I meet on the street are
calling me, "Poppy."
---
An empty vase sits
on a cluttered office desk
waiting for flowers.
---
Sadly, it seems while
June was pinching pennies, John
was pinching barmaids.

---

When you have a lot
that's on your mind, let your day
begin quietly.
 
 
---

None shall ever know
private failures we endure ...
unless we succeed.
---

 
Her vichyssoise was
so cold, the potatoes wore
jackets to keep warm.
 

---
Red veins on noses,
and whiskey-filled kittens?!! THESE
are your fav'rite things?

---

rain-soaked city streets,
the glare of flashing neon
blinds a private eye.
 

---
 tanka haiku:
A man with a limp
quietly whistles on his
way to the bus stop.

    His halting steps belie the
    music he hears in his head.
 
 

---
 
Sometimes an echo
from a life you left behind,
catches up to you.
 
---
triple haiku:

 
I dream, I wish, I
want, hope and wait ... then give up
and go back to sleep.
 
I dream, I wish, I
want, hope and wait ... then give up
and go back to sleep.
 
I dream, I wish, I
want, hope and wait ... then give up
and now I can't sleep.
 
 

---

The glow of the moon,
Illuminates the stillness,
Of country meadows.
 
 
---
There is an old tree
that knows my heartaches and has
heard my confessions.
---
tanka haiku + haiku
Has it all been said?
Do we just repeat words which
have lost all meaning?
       Does the subtlety of one's
       inflection change anything?

Does memory loss
bless one's creativity?
Maybe ... I forget.
---
While more coffee brews,
whisperings in the kitchen,
often burns the toast.
---

What you are drawn to,
has within it, the lesson
that you need to learn.

---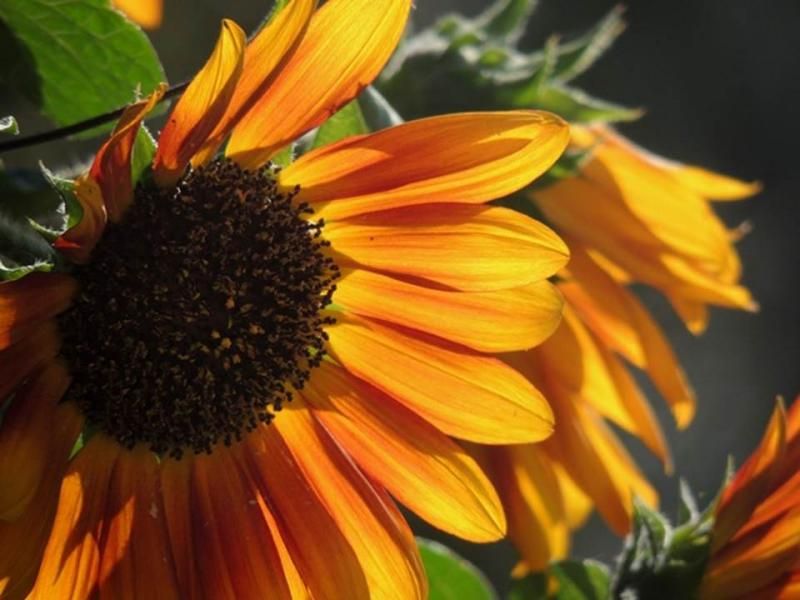 There are times when no
words will suffice, we just need
to look at flowers.

(Photo courtesy of Kristina Rebelo)
---

His hopes had been dashed,
his dreams all surrendered … The
tide pulls at his feet.

---

 
A thimble of gin
Is all I'm allowed these days,
my thumb's a drunkard.
---
I put on my Keds,
and an old college sweatshirt ...
It's walking weather!
---
triple haiku:
I met a rabbit
in the glen one dewy morn,
we stared warily,
but neither of us
moved a muscle 'til we had
sized the other up.
and then I felt an
aimless breeze, wander past us,
and we went our ways.
---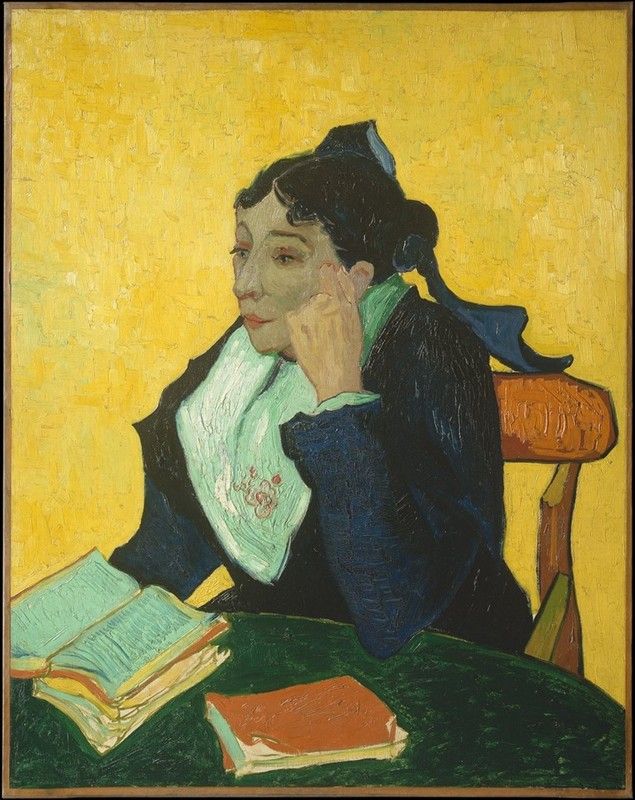 She paused to reflect ...
She had read this book 6 times ...
Same ending each time.
Vincent van Gogh (1853–1890) -  L'Arlésienne: Madame Joseph-Michel Ginoux

---

Lonely blue highways,
asphalt to infinity.
No rear view mirror.
---
 
Coffee and crullers,
sitting on the dock, watching
the boats come and go.
----
Sometimes, I think back
to the heroes of my youth,
and just enjoy them.
 
More later.
===
Bonus poem - (Facebook keeps reminding me of poems I've written that I have forgotten about ... )
A poem for Emily -
I'm adrift in damp depression
over moonbeams which don't shine for me
each darkened night, my porch swing's empty
and no-one sips my tea but me.

Gloom is an amber shadow,
which hides behind each flirting tree
and yet ... in spite of all misgivings,
my violets still await the Spring.
 
And so, I can not help but wonder ...
and while I'm wondering, I sing.
 
Now, I know my voice has gotten raspy
and my memory's lost a thought or two,
but what I feel has sailed the oceans
and wrestled dragons (more than a few.).
 
my feelings scaled enormous mountains,
and engaged in many a daring fling
 
Still, I can not help but wonder
and while I'm wondering, I sing.
 
Hope, my friend, has perplexed many,
Emily says it's a feathered thing,
But whether you've got much or you haven't any,
my violets still await the Spring.
( Michael Tracy Smith - c 2012 )
****