By MrSmith1 on Fri, 06/10/2016 - 5:43pm |
Here's this week's heap of haikus:
South wind, cloudy sky
the ever present mountain
never once asks why.
---

Waiting patiently
for the next train to depart,
I sip a soda.
---

Her fragrance remained
long after she'd disappeared ...
lingering allure.
---
The setting sun sinks
into the ocean, stealing
all joy from the sky.

---

Aided by a breeze,
a cardboard cup strolls along
West End Avenue.
---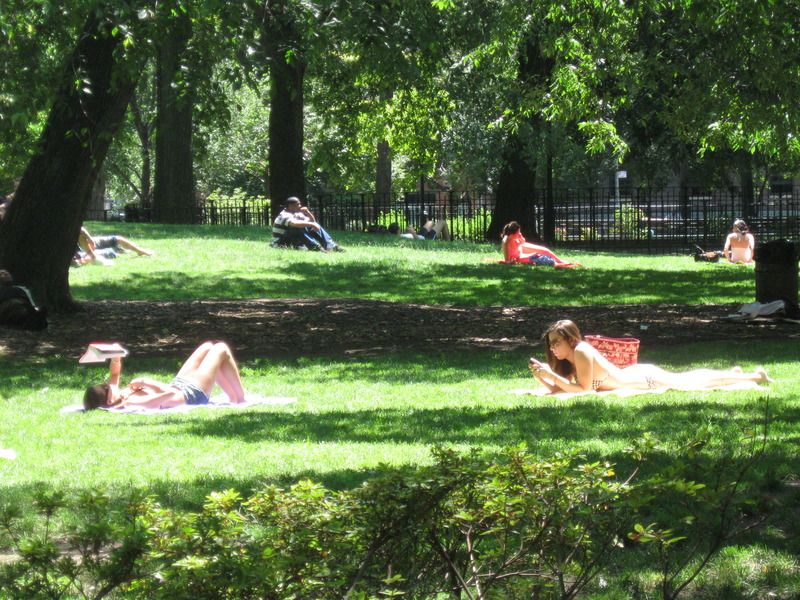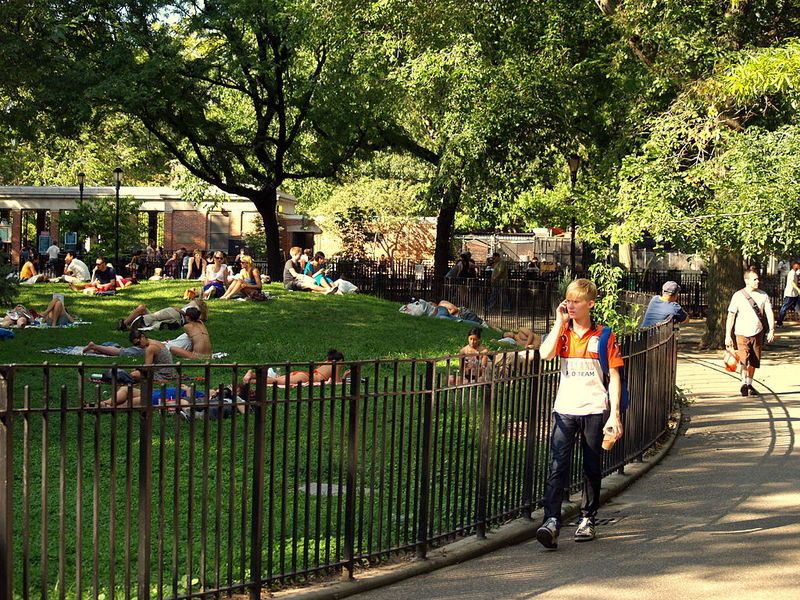 Tompkins Square Park in
the Summer, trees in full bloom
an urban jungle.
---
Not shocking that from
inadvertent parents comes
an obvious child.
---

tanka haiku:
You have long endured
both hardships and heartbreaks and
yet, you wish for more.
For you think that happiness
is paid for by misery.
---

tanka haiku:
Curious ... Have you
ever seen a mailman that
likes to stamp his feet?
   Is he footing the bill, or
   just pushing the envelope?
---
She ran down the street,
with tears streaming down her face,
dogs nipping her heels.
---
Seldom will you see
a second thought that dances
in the morning breeze.
-
---
Sometimes an echo
from a life you left behind,
will catch up to you.

---

tanka haiku:
Crowded Conveyance;
Two women, a dog, a bike,
a small child and me.
   Crammed in an elevator
   Waiting for the thing to go.

---
Hey, what Time is it?
Twenty-five (or six) to Four ...
or at least One hopes.
---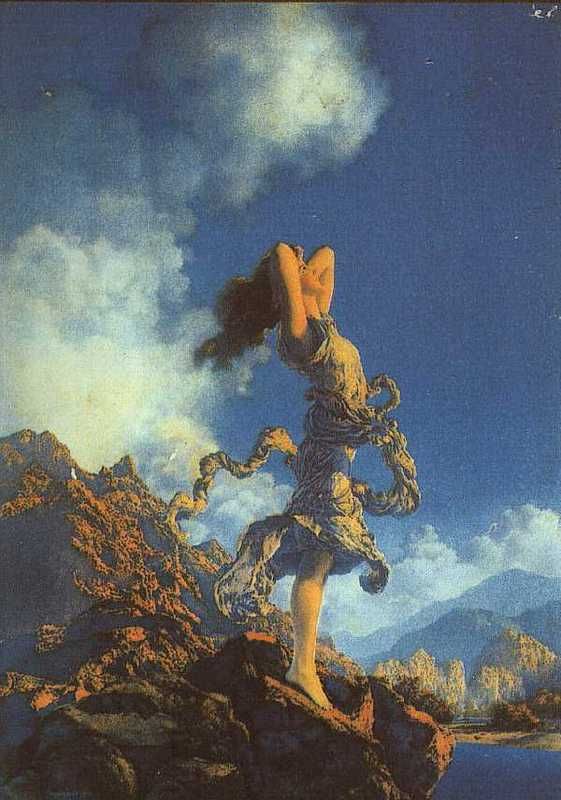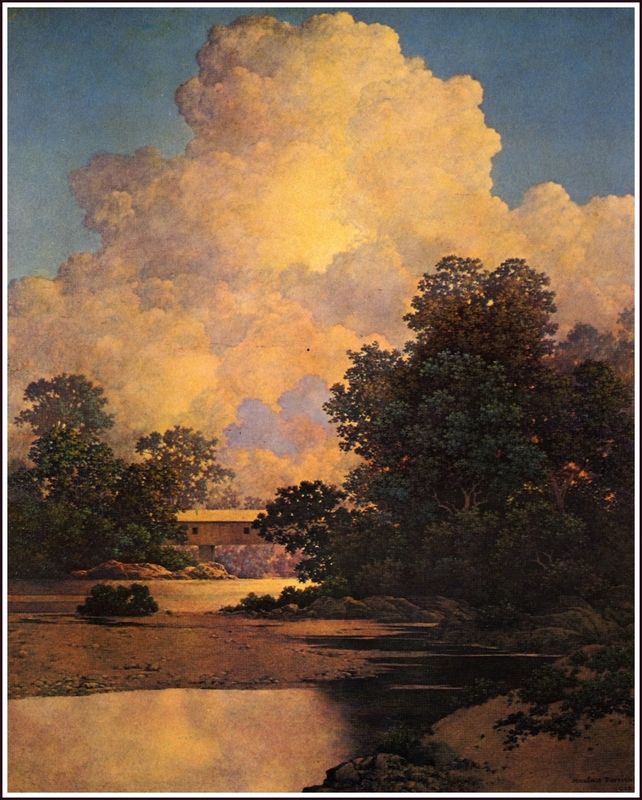 The clouds were backlit
like a Maxfield Parrish sky
The nymph was naked.

---

Pertinent scrawls on
university walls are
art ... to some degree.

---

If you feel you've been
thrashed, trashed or stashed away
don't sashay all day.

---
Sometimes you just have
to take a deep breathe and blow
the roof off the dump.
---
tanka haiku:
On Omaha Beach,
the allied forces changed the
world as we know it.
After 72 years,
what was done there.still awes us.
( June 6th, was the 72nd anniversary of the D-Day invasion. )
---
A lovingly made
parody can make you laugh
and then make you cry.
(This is just an excuse to post this song from the movie, "A Mighty Wind", Christopher Guest's mockumentary on Folk Music.  It just makes me laugh.  The parody is so good, so lovingly recreates and pays homage to the genre, that it makes me smile every time.  The Soundtrack album was so good, in fact, it won a Grammy and one of the songs was nominated for, (and should have won), an Oscar. )

****