By MrSmith1 on Fri, 04/29/2016 - 3:19pm |

Here's this week's heap of haikus:
I often wonder
what cows in fields must think when
men on bikes ride by.
---
Elements of style,
Hallmarks of erudition ...
Shut up, already.
---
I feel quite blessed for
I am easily happy-ed
and slow to sadden.
---
riddle-ku:
Why is a cat like
a burning monk? 'Cuz neither's
putting itself out.

---
Lunch with an old friend;
laughter at shared history,
tears for tomorrow.
---
Life's overwhelming
Ev'rywhere I turn, brings pain,
I'm feeling helpless
---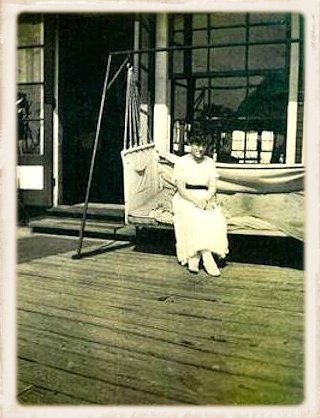 Sitting on her porch
on a Summer's afternoon,
she likes the cool breeze.
(My maternal grandmother about 1917)
 
---
Beauty is fleeting,
like Cinderella rushing
back home at midnight.

---

Married for ten years
and never an argument ...
just bitter feelings.
---
 Clumps of tourists gawk,
in the middle of Times Square
The neon dazzles.
---
When she walked away,
I brought my hands to my face,
to hold in my dreams.
---
When you have learned to
accept what you can not change;
what can't change, just might.
---
tanka haiku:
 
Small dogs are barking,
the TV in the bedroom
says the market's up.
   The sun has still not risen
   as we are saving daylight.
---
At the Hootenanny,
he fell in love with Mary,
sans Peter and Paul.
---
Debating a duck
ain't easy; it depends what
topic's on the bill.
---
Crushing a spirit
through humiliation is
what breeds most evil.
 
---
Nut-so or Schizo,
it strains at the wits so,
I use Ju-jitso.
---
double haiku:
Riding the porch swing,
we kiss while listening for
your father's footsteps.
The moonlight creates
shadows which tease my desire
your allure is pure.

---

Fitful nights will pass.
Sleep will overtake sadness.
A new day will dawn.

---

A sliver of moon,
slicing through the clouds, restless
shadows roam the fields.
---
He felt bottled up
by Scottish fashion designs ...
"Take heed, it kilt me."
---
tanka haiku:
Men of La Mancha
spend most days just straightening
the tilted windmills.
A knight in Gail will sing at dawn
following romantic 'dreams'.
---
Regrets percolate
under calm demeanors and
drip grounds for divorce.
---
She'd prove, she said, her
state of emergency ... by
hardly emerging.

---

To remember love
is to journey through the soul
and restore the heart.
 
---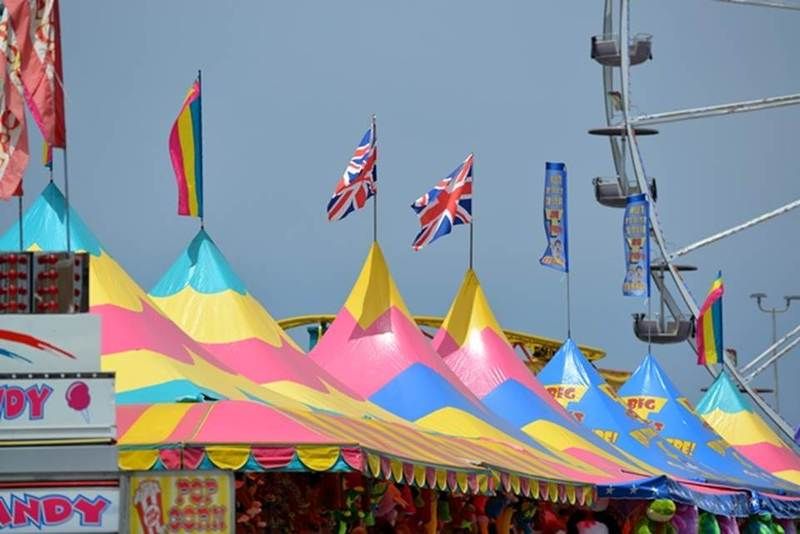 It was a new look
for the British embassy ...
and a lot more fun!
(Photo courtesy Kristina Rebelo)
---
Architecture that
inspired awe surrounded us,
and we tore it down.
(The old Penn Station, 1936. Photo by Berenice Abbott.)
---
An over-dose of
an antidote, will become
a poison itself.
 

---
 

On the road of Life,
focus on what drives your heart,
not the radio.
---
... and Hope shall lead them,
it shines through darkness ... besides,
who else knows the way?
---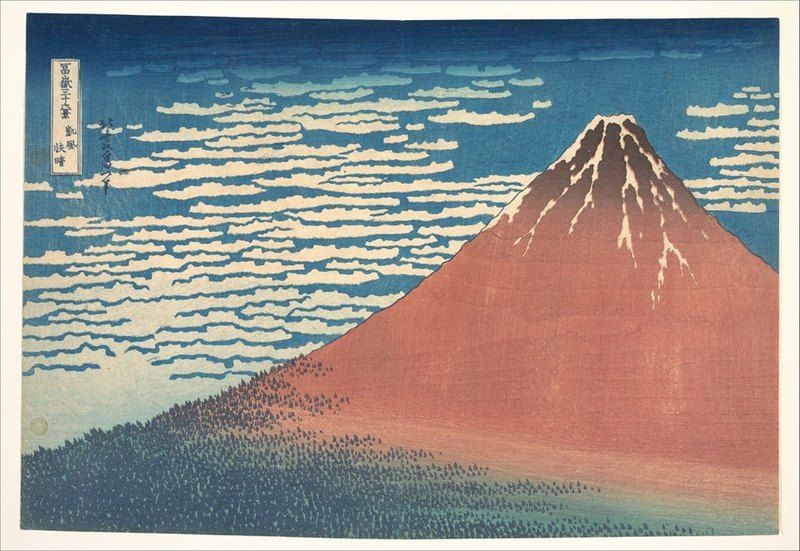 South wind, cloudy sky
the ever-present mountain
never once asks why.

Katsushika Hokusai (Japanese, 1760–1849) | Red Fuji
---
tanka haiku:

Alas, we live in
a linear existence;
the Past is prologue.

    But that is only because
    we are walking in circles
---
The setting sun sinks
into the ocean, stealing
all light from the sky.
---
double haiku:
I advocate but
I do not insist.  All hearts
will change when ready.
The flag that I plant
is but a marker, that says,
seeds were buried here.
---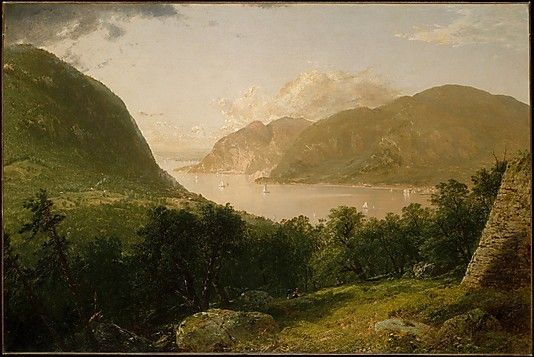 Idyllic dream-scapes;
lush, green mountains still surround
the Hudson River.
(Painting by John Frederick Kensett (American, 1816–1872) | Hudson River Scene )
---
Set wide the window
and let me drink in the day
for I'm feeling parched.
(from an Edith Wharton quote ... more or less.)  
****