By MrSmith1 on Fri, 08/12/2016 - 5:29pm |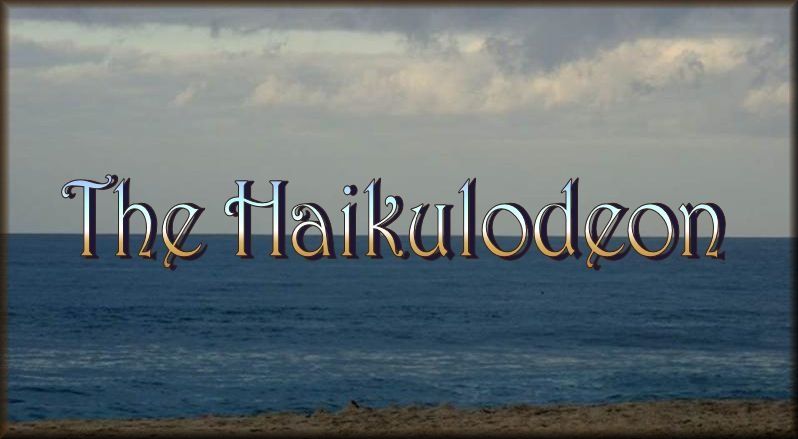 Here's this week's heap of haikus: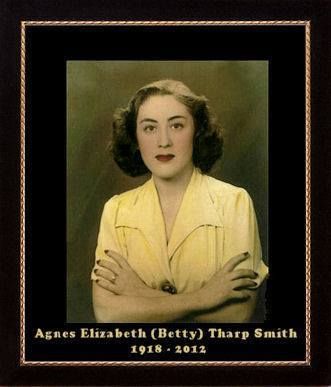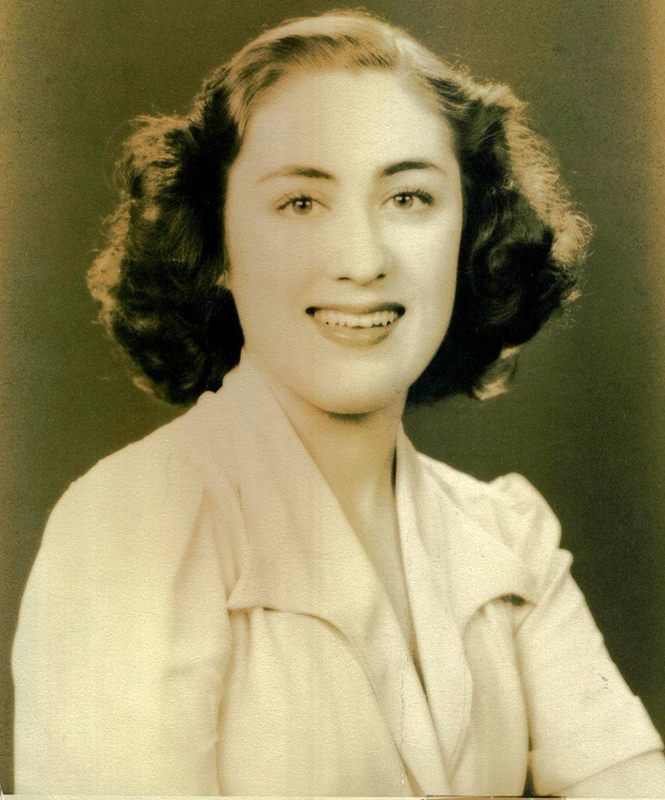 tanka haiku:
In Nineteen Eighteen,
World War One was still raging,
King Tut, still unknown,
Band-aids, Penicillin and
'Radio', all yet to come.

(Putting my mom's birthday in perspective.  She would have been 98 on August 8th.)
---
Our own impact can't
be known to us. For we've touched
lives and don't know it.

---
Remember, when you're
tall in the saddle, your feet
are not on the ground.
---
 I sometimes wonder,
is it still flying a kite,
if I let it go?
---
double haiku:
Two ballet dancers
arch their backs and reach their arms
up to the heavens.
 
A plea to God to
understand the suffering
in this mortal realm.
---
Infantilize you ...?
Be my, be my baby now
Oh come on, grow up!
---
Orchid on her wrist,
She twirls in her flouncy skirt,
The belle of the ball.
---
Despite the road maps,
Cluttering up the front seat,
Where are we? Don't know.
---
Shhh!  Look over there,
nibbling on the bramble,
a doe and her fawn.

---
He expects to learn,
through obtuse introspection ...
 ... it will take a while.
---
They scrawl on postcards,
"Miss you. I wish you were here!"
Tourists plagiarize.

---

tanka haiku:

Ah, Domestic bliss!
She relaxes while he cooks,
they discuss the news.
And later, after dessert ...
they will sleep contentedly.
---
tanka haiku:
All the old worries
have been resurrected by
my return to earth.
while souls in heaven's hammocks
enjoy eternal slumber.

---
Our ends should come as
a complete surprise ... as if
an interruption.
---

No new gnat knows naught
Nifty Northern gnats gnaw nuts.
neither, numbs knightly gnus ...

---

While the daylight shines,
many lives are not like me,
darkness unites us.
---
Baby genius drools
stupid parents wipe her mouth
Evolution! HA!
---
You can not tell Time.
Time is such a know-it-all ...
Time and Space are jerks.
---
We will perservere.
We'll wake again tomorrow
and tend our gardens.
---

Two old women walk
on a foggy esplanade ...
head scarves and hand bags
 
   disappear into the mist
   and quite soon, they do as well.
---
While he was coping,
dealing with all of his pain
the world slipped by him.
---
A sheer cotton dress
flutters around her body
with each gust of wind.
---

As humidity
rises, timidity falls,
she wears less and less.
---
Mother's charm bracelet,
clanged against the banister,
as she climbed the stairs.

---

Pancakes for dinner ...
because I'm an adult and
I'll do what I want.
---
 
Why-does-a-chicken-ku:
Psychic helps chickens
to get to the other side;
Is that Poultry-geist?

---
Having conquered fear,
my soul is now free to seek
out better angels.
---
 tanka haiku:
We fight our whole lives
to thrive in the world of our
parents, only to
discover that we're living
in the world of our children.
---
They were on a lark,
when they met an old school mate
living on the street.
---
The scent of jasmine
scatters as the door is slammed
and she rushes out.
 
—
Few shall ever know
private failures we endure ...
unless we succeed.
---
Souls forge truth and hope,
while minds dream up fantasies
and hearts search for love.
 
---
A leaf-less tree frames
a lonely farm-house in the
middle of nowhere.
 
—
There is a structure
to all things, and a context
to fence it all in.
 
---
I feel so alone.
I watch the tide come in and
think of yesterday.
---
The deepening blue
gently quiets golden waves.
Nightfall approaches.
****