By Donal on Wed, 03/09/2011 - 4:22pm | Health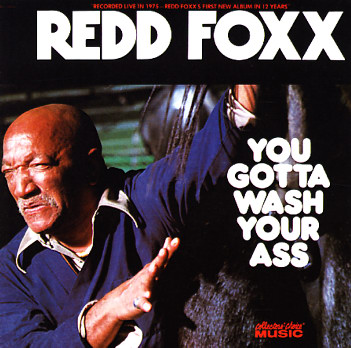 One of my pet peeves is people that don't shower before swimming in a public pool. Even in upper class neighborhood clubs and Ys, I always see Type A guys that rush in, yank on their jammers and rush out of the locker room to get a lane in the pool. No one is as clean as they'd like to imagine.
Nearly 100 ill after weekend swim meet at Naval Academy


Nearly 100 people have reported symptoms of viral gastroenteritis after a weekend swim meet at the U.S. Naval Academy in Annapolis, state health officials said. ...

The state health department is still testing stool samples from people who were sick to determine exactly what pathogen caused the illness, said Dr. Lucy Wilson, chief of the health department's center for surveillance, infection prevention and outbreak response. However, the symptoms match those of viral gastroenteritis, which typically passes within 24 to 48 hours, she said.

Gastroenteritis is caused by noroviruses, which are normally transmitted through contact with an infected person, such as sharing food or a water bottle, or on dirty towels or bathroom doorknobs — "anything where the virus would be on the material," Wilson said.

Take a shower before putting on your suit. Use soap. Lots of soap. Where it counts.
In a related story, On BART Trains, the Seats Are Taken (by Bacteria)


Riders on the Bay Area Rapid Transit system have long complained about germs in the hard-to-clean cloth seats. As Bob Franklin, the BART board president, acknowledged, "People don't know what's in there."

Now they do.  ...

Fecal and skin-borne bacteria resistant to antibiotics were found in a seat on a train headed from Daly City to Dublin/Pleasanton. Further testing on the skin-borne bacteria showed characteristics of methicillin-resistant staphylococcus aureus, or MRSA, the drug-resistant bacterium that causes potentially lethal infections, although Ms. Franklin cautioned that the MRSA findings were preliminary.

High concentrations of at least nine bacteria strains and several types of mold were found on the seat. Even after Ms. Franklin cleaned the cushion with an alcohol wipe, potentially harmful bacteria were found growing in the fabric.

Yeah we have cloth seats on light rail.