By William K. Wolfrum on Mon, 05/09/2011 - 9:49am | Potpourri
Let's crank this back up, shall we?
News
Mississippi Flooding: The Mississippi River brings destruction to the South.

A Gentle Reminder: The Libyan Civil War continues. Catch up with the Middle East here.
Obama on 60 Minutes: President Barack Obama sat down to discuss the Osama bin Laden killing on 60 Minutes last night. Conservatives watched, anxiously counting how many times he said "I." Count for yourself if that's your thing.
GOP Is Abortion: If you've seen any GOP-lead jobs bills floating around, let me know. While looking, just know the GOP has unleashed 916 bills trying to take away a woman's choice.
Sports
Real Mavericks: After dismantling and flat-out embarassing the defending champion Los Angeles Lakers, the Dallas Mavericks have to be considered a favorite to take the NBA title. In theory, the Lakers had the size to deal with the Mavs' big men, but it wasn't even close. This is just not going to be an easy team to beat in a Best-of-Seven match-up.
Rose By Any Other Name:   Feel free to insert any type of praise you like here for Derrick Rose. Sure, last night he may have shouldered too much of the burden for the Bulls and left his gas tank on empty by the end, but the Chicago Bulls won 62 games and are two games away from the Eastern Conference Finals with as average a line-up as you'll ever see. Rose's talent, determination and hustle are a pleasure to watch. And he's 22. Love this kid.
Thanks Shane: I think I've mentioned (repeatedly) that I once trained with Suger Shane Mosley. After his poor effort against Manny Pacquiao, one thing is clear - his skills have diminished. It's time to call it a career, Shane. Thanks for the memories.
Blogs
Alan Colmes Presents Liberaland: Dick Cheney lies about CIA agents being punished by the Obama Administration.
DailyKos: Looking back at how the Bush Administration ignored all the terror warnings until it was far too late.
Dvorak: Hey, did you guys know GOP hopefuls had a debate the other night? Yep, they did.
Lance Mannion: A rip-roaring tale of high adventure featuring cowboys, Indians, outlaws, gunfights, robbery, murder, and million dollar gold strikes that all happens to be true.
Mock, Paper, Scissors: The Apocalypse is less than two weeks away. I'd start packing now.
Wayback Machine
August 3, 2007: We Were Once An Honorable Nation.
Finally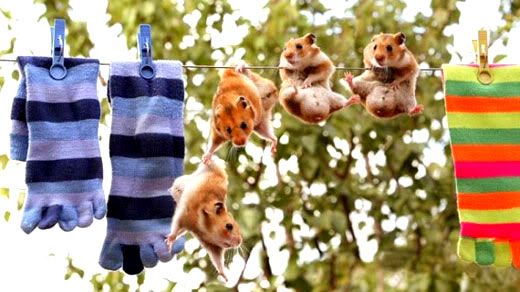 Hang in there.
--WKW
Crossposted at William K. Wolfrum Chronicles