By William K. Wolfrum on Thu, 09/30/2010 - 1:56pm | Politics, Arts & Entertainment, Humor & Satire, World Affairs, Media
Funny Guy.
News/Politics
We Have Always Been at War with Pakistan: One day, you'll wake up and the term "War on Pakistan" will just appear in the vernacular.
Death in Iraq:A U.S. Soldier kills U.S. soldiers.
It's the Economy. Stupid.: Like your economy is any better.
Obama backs Stewart Rally: The President gives John Stewart a pat on the head.
Killing Afghans for Fun: Well, it's not like the roaming squads of random death killed Tony Curtis or anything.
Entertainment
Tony Curtis: Legendary movie star dies at age 85.
Greg Giraldo: The comedian dies at age 44.
Random Thought
I'm already quite sick of Russell Brand.
Blogs
Womanist Musings: Blackface is fashionable again.
Black Magpie Theory: Do as we say but not as we do.
Crooks & Liars: Carl Paladino is living in a violent alternate reality.
Why is Daddy Crying?: I Was Caught Flogging the Dolphin.
Tmccarthy0: The day David Ehrenstein threatened to kick my ass at Salon.com.
Finally Revealed!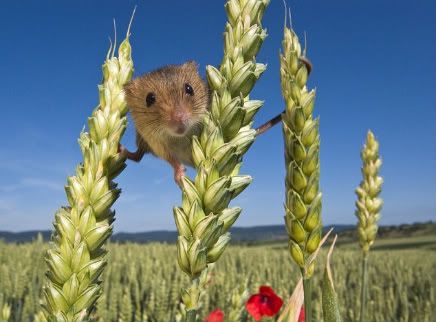 The Secret Life of Harvest Mice.
–WKW