By MrSmith1 on Fri, 03/25/2016 - 6:13pm |

Here's this week's heap of haikus: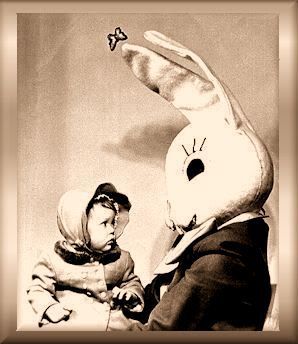 The Easter Bunny
scared her so much, she went to
church without a peep.
---
Celebrities are,
of late, dropping faster than
consonants down South.
---

haiku factories
should not use slave labor as
they complain a lot.

---

Writing is easy
Comedy (discipline), hard.
So ... I do haiku.
---
My heart lives near the
sycamores which still blossom
after ev'ry rain.
---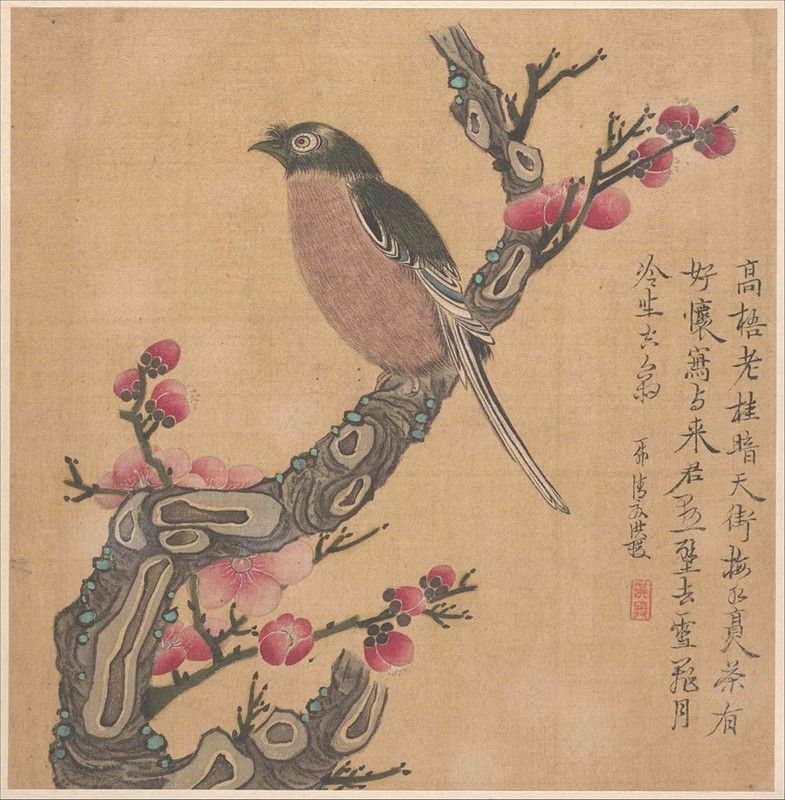 The small magpie roosts
on a flowering plum tree,
a warm sun shining.
---

tanka haiku:

 
Clinging to her form,
the diaphanous gown made
her ethereal.
As she stood in the moonlight,
she glowed with Love's own glory.
---

---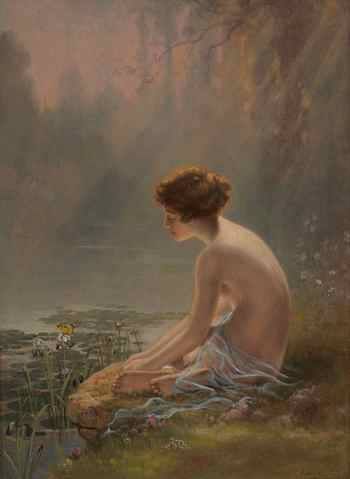 By the lilly pond,
she shed her inhibitions,
and from there, we fell.
 

---
Tulips in the field
chase away receding snow
clearing paths for Spring
---
No longer straight-laced,
They have, no doubt, lost their soles ...
( When work boots go bad. )

---

 Too many wind chimes,
  not enough jello shots; the
  story of her life.
---

A lonely bus stop
on a Monday afternoon
I count the taxis.
---

In a wicker chair
by the sea shore, sits a young
temptress dressed in blue.
---
Silhouetted sunsets;
barren trees plead for fruit on
snowy coastal dunes.
( Photo courtesy of Kristina Rebelo )

---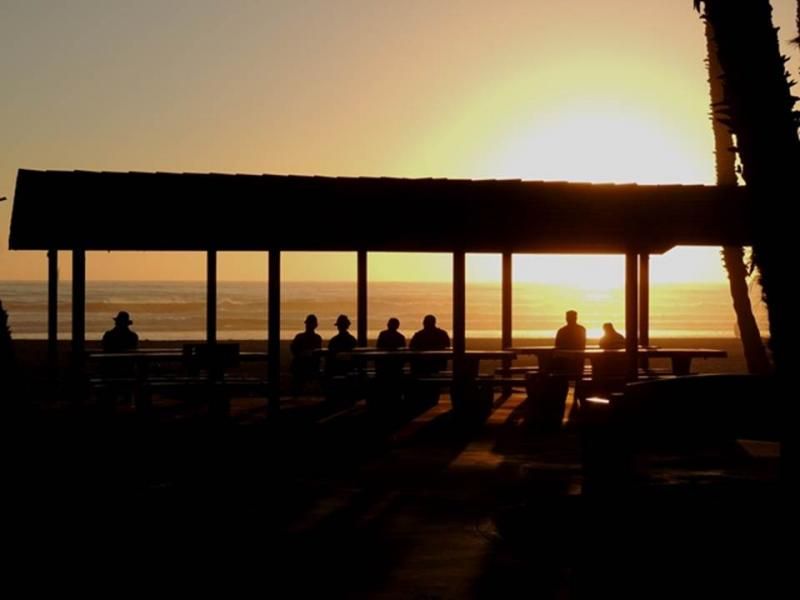 The end of the world
will always draw a crowd to
watch the damned fireworks.
( Photo courtesy of Kristina Rebelo )

---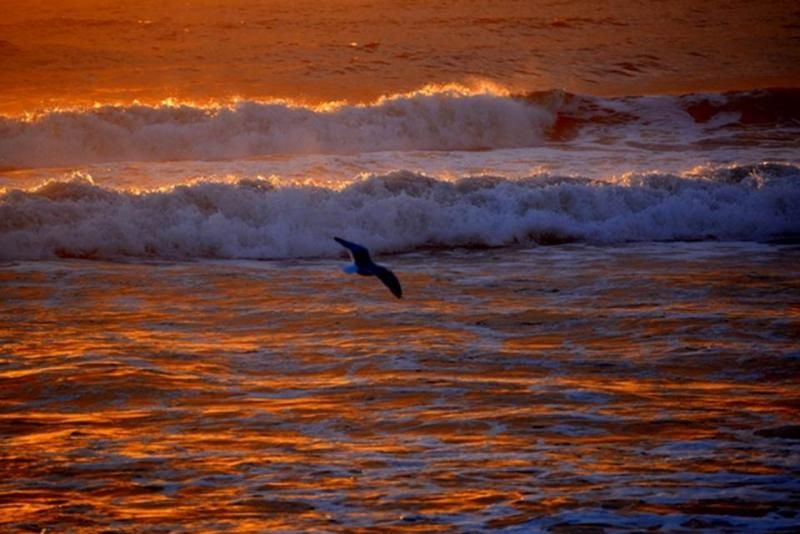 Diminishing light,
the quiet insistence of
each small breaking wave
The tide coming in,
The day going out,  a bird
flies through the sunset.
( Photo courtesy of Kristina Rebelo )
---

Easter massacre!
A headless choc'late bunny
lies amidst his peeps!

---

Some flowering quince
brighten up my room, while they
taunt my allergies.
---
Let the youngest ask:
"Why is this night different?"
Good Pesach, my friends.

---

A convent garden;
the praying mantis looks for
Jack-in-the-pulpit.
---
---
triple historical haiku:

Nineteen eleven,
flames leap from the Triangle
Shirtwaist factory.
Garment workers trapped,
some jumping to their deaths, some
die inhaling smoke.
Safety of workers
must not be ignored by those
running factories!
(March 25, 1911 - Triangle Shirtwaist Factory Fire)

---
At the sky's edges,
mountaintops still pierce the clouds,
to peek at heaven.
---
 He was mesmerized,
not by her beauty, but by
how sweetly she laughed.
 
---
 
Last year's jelly bean
found in my jacket pocket
still tastes pretty good.
----
Graceful wisps of hair
framed the courtesan's face as
she served him green tea.
---
Silently stalking,
my lilac point Siamese ...
pounces on dust balls.
 
 

---
 
Appreciation
of Life's complexities makes
easy answers hard.
 
 
---
 
A wise man sees what
is truly needed, not just
what is desired.
 

---
A garden pathway
lined with purple violets
absorbs all sadness.

---
 
 

 Cherry blossoms bloom
 along the Potomac and
 scoundrels sleep with thieves.
 

---
More to come ...
Second Warning:  The Friday after next is April 1st.  I'd like to try a Haikulodeon Challenge.  It's difficult, I don't know if I can do it, but I also think it might be fun, so I'm giving us some lead time to think it over.  Here's what I'd like to try;  On Friday, April Fools Day, I'd like to try doing a Palindromic heap of haikus.  That is, every haiku must have at least ONE line be a palindrome.   And every comment should follow the same rule.  One line has to be a palindrome.  Sound like fun?  Sounds a little scary too, right?  Well, that's why I'm giving everyone, including myself, advanced notice.  Don't post your palindromic haikus until April 1st.    Let's see if we're up to the challenge.  
Example:    
The Catholic rules
for satanic pups? Simply,
dog evil, live god.
****
The 8th Annual 'April is Spondylitis Awareness Month' starts next week!