By MrSmith1 on Fri, 09/30/2016 - 3:26pm |

Here's this week's heap of haikus:
He buried his fear
in the pleats of mother's skirt.
( ... wiped his nose there too.)

---
 Fear is a fabric
that folds under stress, and when
in hot water, shrinks.
---
Stubble on my chin
Clothes I've worn for two full days ...
Still sick as a dog.
---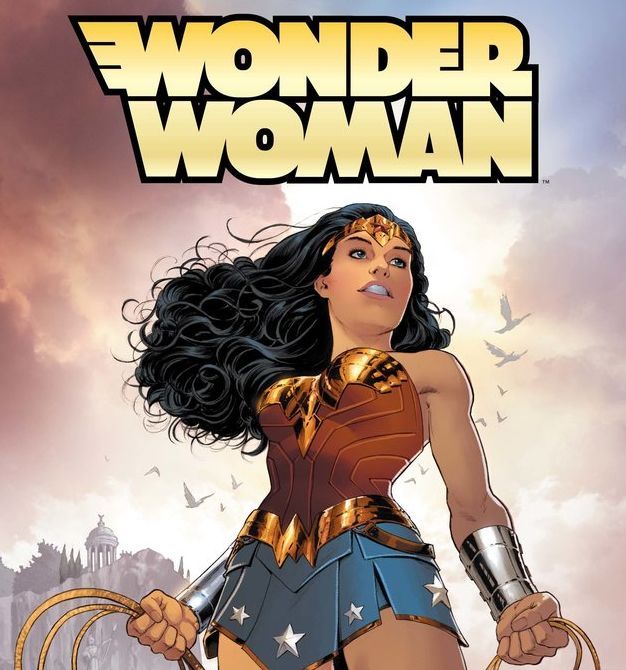 Who would have thought that
Diana, an Amazon,
likes to play with girls?
On the other hand,
where does that leave Steve Trevor?
Still tied up in knots.
She'll lasso a lass,
while hauling ass ... they'll still say
she fights like a girl.
---
She has a smile,
That can send him to the moon,
So he makes her laugh.
---
What he missed the most,
was her passionate embrace;
it reassured him.
---
My heart's on a train,
Heading for a distant town,
while I lie alone.
---

tanka haiku:
Can it really be?
It's National Coffee Day!!
Do that Java Jive!!
   Brew Joe, don't keep me waitin'
   drip fast, stop percolatin'
(Thursday, Sept. 29 was National Coffee Day)

---
Forget yesterday.
Survive today and dream of
brighter tomorrows.
---
So, farewell to thee.
Thou has stayed beyond the Spring,
Now, the Sea beckons.
---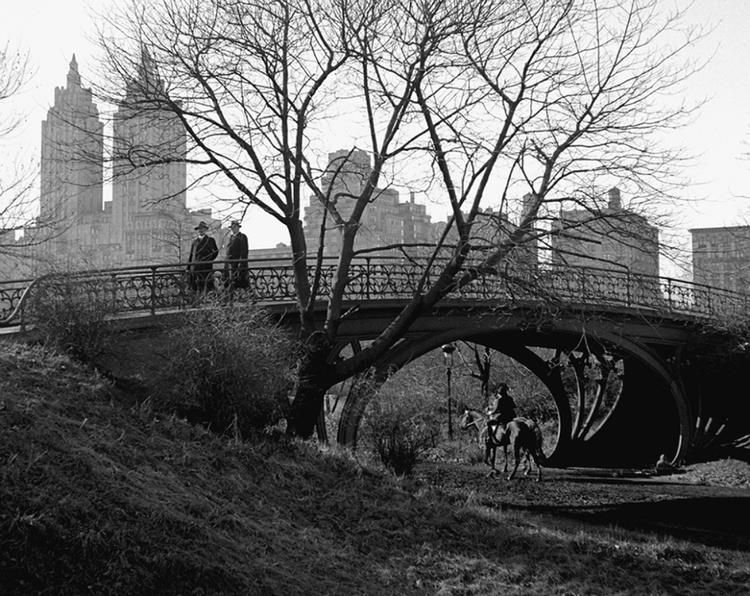 Sunday afternoon
we talked, and strolled through the park ...
others rode horses.
---
A split rail fence was
respected in the old West.
But barbed wire helped.

---
In a small garden,
pansies patiently wait for
roses to be picked.

---

Once you discover,
You're swimming in Illusions,
You can float upstream.
---

You can't always get
what you want, but if you try,
you'll get what you need.

---
There is a reason
for all things and that includes
orange-haired billionaires.

 
---
tanka haiku:
On a corner lot,
a two-story brick building
is all that remains.
    Glories of another time,
    too soon reduced to rubble.
 
---
I carve spindles on
a swiftly turning lathe to
make new bannisters.
---

Foliage ablaze,
Vivid reds, orange, yellow!
Breathtaking beauty.
---
Slave to their iPhones,
Dead-eyed Zombies walk and talk,
And order lattes.

---

Swiftly flows my life,
days fly by before I know it,
the future is then
---
Will America
EVER learn from it's mistakes?
I'm as mad as Hell ...
---
Humid autumn night,
Too muggy for a blanket,
Too cold for A/C.
---
A pastel sunset,
occurs behind some buildings.
I wait for the bus.

---
That babe with the braids
and the tie-dyed mini-skirt?
That was your mother.
---
As dusk approaches,
Earth secretly conspires,
to bring back the light.
---
Now all that remains
are images in my head ...
and her purple scarf.
---
Leaning up against,
A dilapidated shed,
a toothless old rake.

---
Moon behind the clouds,
fields aglow in bluish light,
sly foxes prowl.
---
The world keeps changing
old friends leave us or retire
Thanks to all. Godspeed.
(For Charles Osgood, David Ortiz and the late Arnold Palmer.)

---
tanka haiku:
You can not end the
persistence of suffering
only appease it.

    That it still will annoy us
     is what gives us bright futures.
---
Is the potato
a metaphor ... or a plant?
I bake for tubers.
---

It's too warm to wear
sweaters and corduroy pants.
Damn, global warming!
---
Swirling embers rise,
riding a smoky breeze, then
die, and fall to earth
---
SNL returns
"Live from New York" again.
Generations laugh.
---

A drizz'ly morning's
walk through a nearby woods, cleared
his mind of its gloom.

---

When busy swimming,
you don't think about drowning.
So it is with Life.
---
triple haiku:
Consistency makes
unimaginative lives
seem less vacuous.
Consistent is not
a value, it's an action.
(Erratic is too.)
Be bold when needed,
steady when necessary.
 Embrace ups and downs.

---
Immortal souls that
live in mortal bodies ... That's
one of God's jokes, right?

---
The blaze of Autumn
will soon start to wither and
gnarly winter bloom.
---
A quintet of haikus:

Under a pale sky,
a man in a hat, sits and
reads his newspaper.
As the daylight ebbs,
the man folds the newspaper,
gets up, and goes home.
In the dark of night,
he lies in bed and ponders
all that he has learned ...
and when he awakes,
he gets up, finds his hat and
grabs his newspaper.
The mind's the engine,
that drives our train of thought. We
must keep feeding it.
---
Autumn in New York,
leaves crackle underfoot as
I walk through the woods.
---

Sucker-punched by thugs,
smooched by dames, he fires his gat ...
(His Life as film noir.)
---
The teacher threw a
book at the sleeping pupil.
Knowledge can hurt you.

---
We may never know
which winds blow thoughts through our minds
to swirl up our past.
 
---
Fragrant aromas
awaken sweet thoughts of you,
my long ago love.

---
The trees in our yard
are reluctant as children
to let Summer go.

---

 Jet vapor trails slice
through a Maxfield Parrish sky
of back-lit pink clouds.
---

If you choose to use
a magnifying glass, know
that you will find flaws.
---
What night ships do you
sail upon? What adventures
find you in your dreams?
---
More later.