By William K. Wolfrum on Fri, 09/24/2010 - 9:21am | Politics, Media

Embrace the Hoff this weekend.
News/Politics
Legislative Fear: Democrats decide dealing with the Bush Tax Boondoggle would just upset people.
Disclose This: Citizens United keeps on getting wins.
Ahmadinejad Talks, The West Walks: Like it or not, the Muslim world seems to think the U.S. bombed itself on 9/11. The battle for hearts and minds has been won!
Killing Women: Just because a woman who committed a heinous crime has a 72 IQ is no reason for the State not to kill her.
Facebook: The social networking site is having problems keeping it up, but CEO Mark Zuckerberg is someone who has no problem giving it away.
UN: Obama fights for peace, but will like accept slightly less war if he can get people to agree and make everyone happy.
Blogs
Britethorn: Witless: The True Story of the Tea Party Women.
Donal: Ice Station Zulu.
Ramona's Voices: Fox News and the C of C thank you for voting Republican. But don't call us, we'll call you.
Jon Swift: Take some time to reacquaint yourself with our late friend.
Remember
You're huge in someone's eyes.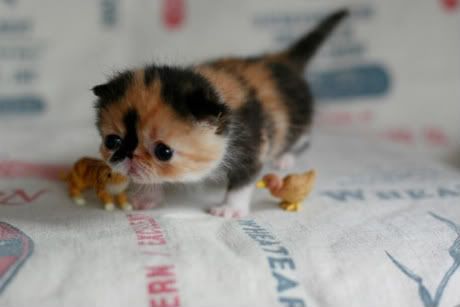 –WKW