By NCD on Sat, 04/07/2018 - 6:55pm |
US Army Forces Command has been ordered by President Trump to form a new Airborne Division of 5,000 to protect his EPA Administrator Scott Pruitt.
Mr. Pruitt had complained that his 19 full time body guards and 19 armored vehicles dedicated solely to protect him in his dangerous job were inadequate and insufficient for the threat vectors in the Oklahoma-Washington DC environment. He has demanded that in addition to more personnel, he required paratroops with heavy weapons drop capability to safely navigate the Washington DC area where he resides. A C-5 with airdrop capability will be in the air 24/7 over DC when Administrator Pruitt is in the area. Whether munitions will include non-strategic nuclear weapons, and what types of warheads,has not been answered and is considered classified information.
C-5 Deploying Weapons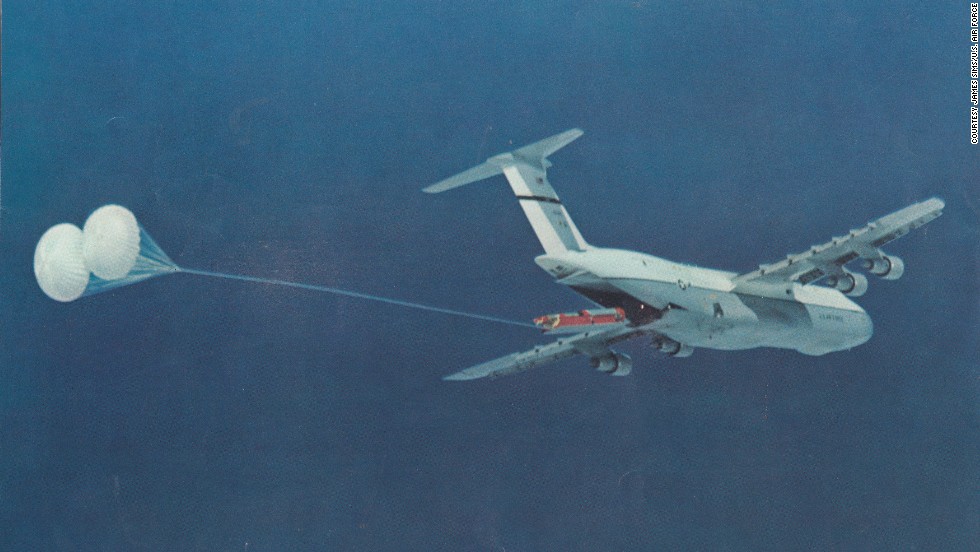 The new division will be the 102nd Airborne, PRUITTCAKE DIV, out of Fort Bragg, NC.
Although the exact troop numbers now are classified Top Secret, those responsible for this mission will be similar to, or larger in numbers than, the picture below.
New recruits for the 102nd PRUITTCAKE DIV below, are already in training with experienced instructors on the operation of medium range artillery in a urban environment.