By MrSmith1 on Fri, 05/15/2015 - 5:49pm |


Here's this week's heap of haikus: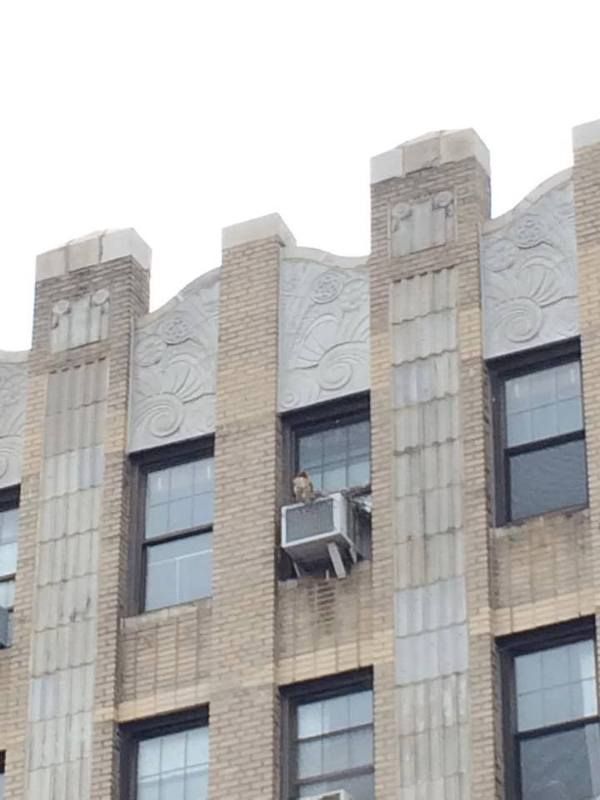 double haiku:
Red-tail hawks nesting
under an a/c 'cross the
street from my office.
I think to myself,
And I thought I had problems
with some damned pigeons.
---
A great catcher and
a clutch hitter ...  and also
Yogi drank Yoo-Hoo!
Happy 90th birthday this week to Yankee legend, Yogi Berra.
The funniest words
spoken in baseball always
start, "Yogi once said ..."
---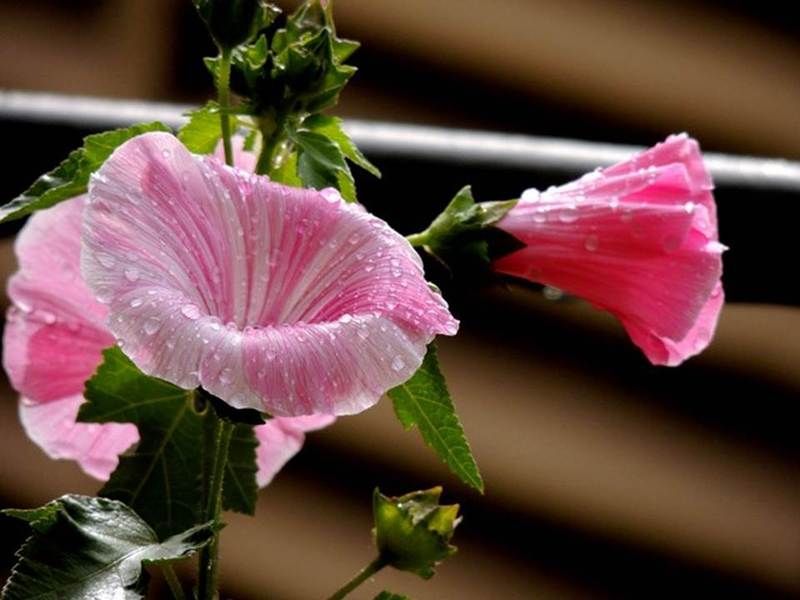 Littered with teardrops,
on a Sunday morning in
my garden of hope.

(Photo courtesy of Kristina Rebelo)
---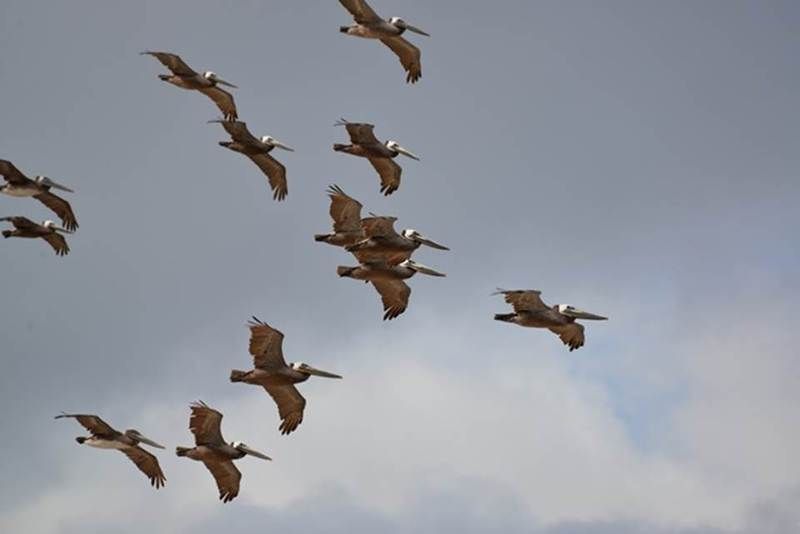 Skirmish to Sortie;
When Birdland flies off to War ...
Cue the Pelicans.

(Photo courtesy of Kristina Rebelo)
---

In a museum,
a small boy is heard asking ...
"Where's the rest of Him?"
(The Ascension of christ, triptyque of the resurrection of Christ by Hans Memling)

---
A leaf-less tree frames
a lonely farm-house in the
middle of nowhere.
---
tanka haiku:
From her widow's walk,
she gazed at the horizon,
hoping to catch sight
of sails from her husband's ship
returning from its voyage.

---

Eating blackberries
on a Summer's afternoon
makes me feel care-free.
 
---

When your heart is full,
be generous, When bereft,
be understanding.

---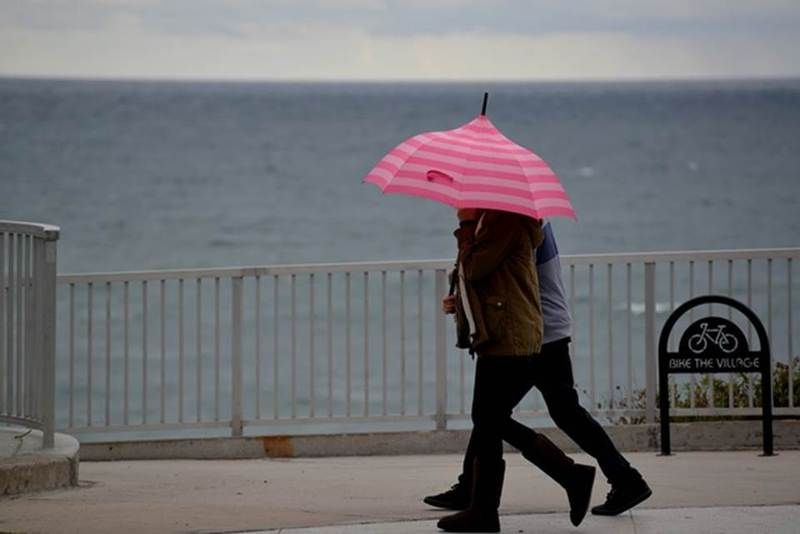 Afternoon showers,
Four legs, one umbrella,
Getting to know you.
(Photo courtesy of Kristina Rebelo)

---
Young eyes hold magic;
look into them ... you'll see the
world as it could be.
 

---
 
Sixties drug slang like
bogart, roach and Mary Jane …
seem "quaint" now, don't they?
 
---
A starry night, wind
rustles the dandelions.  
We cautiously kiss.
---
In bed, in pain, out
of meds and luck.  Overwhelmed,
under the weather.

---
Do you whistle low,
or sing along to iPods?
Let your music flow.
---
double haiku:

In the barber's chairs,
boys squirm and fidget … while their
dads peruse Esquire.
 
O'er the clippers buzz,
old guys argue politics …
kids read comic books.
---
Small streams ripple at
the edge of a lonely lane.
Intermittent rain.
---
Oh sweet Art Nouveau!
Rounder than rococo and
more square than deco.
---
This, in essence, was
the plan our moms had for us;
wear us out, we'd sleep.
---
Alone on the lawn,
a beagle chases robins ...
while barking wildly.
---
She has a great smile,
which can send him to the moon.
So ... he makes her laugh.
---
It's sad when modern
becomes passe; it means the
future is finished.

---

Her face obscured by
scarves, a woman rushes by
clutching her Starbucks.

---
What is a poem
but a more abstract way to
compare and contrast ...
---
My television
continues speaking when I
go to the kitchen.

---

tanka haiku + haiku:
Has it all been said?
Do we just repeat words which
have lost all meaning?
   Does the subtlety of one's
   inflection change anything?

Does memory loss
bless one's creativity?
Maybe ... I forget.

---

 Implausible schemes
 might come to fruition ... if
 the timing is right.

---

Her face pressed to mine,
I hold her close to me and
know our love's survived.
---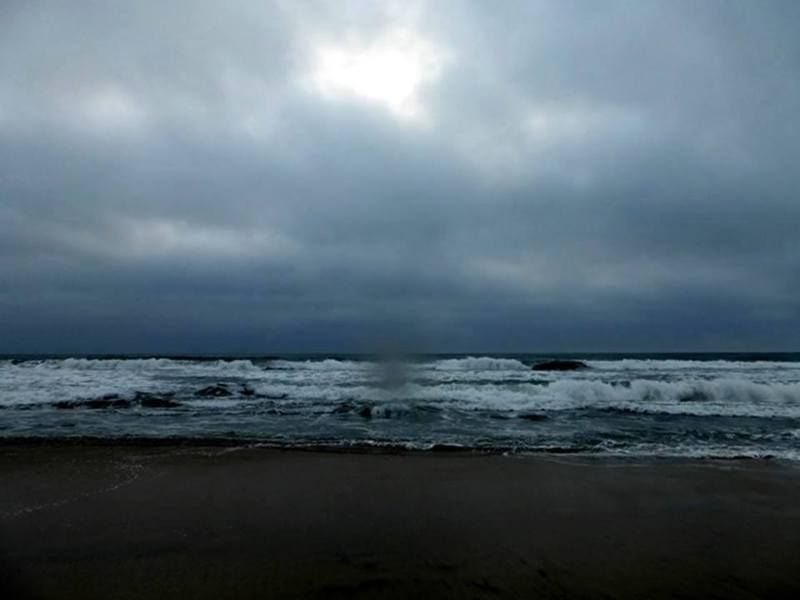 The sun was stymied,
but blue skies infused the clouds,
a dark hope prevailed.

(Photo courtesy of Kristina Rebelo)

---
The not-a-haiku blues: 
I've got the blues from hearing this news,
i said, I've got the blues from hearing this news,
Though a new day will dawn
I'm sad to say, the thrill is gone.
RIP B.B. King

****