By MrSmith1 on Fri, 09/19/2014 - 4:38pm |

Here's this week's heap of haikus: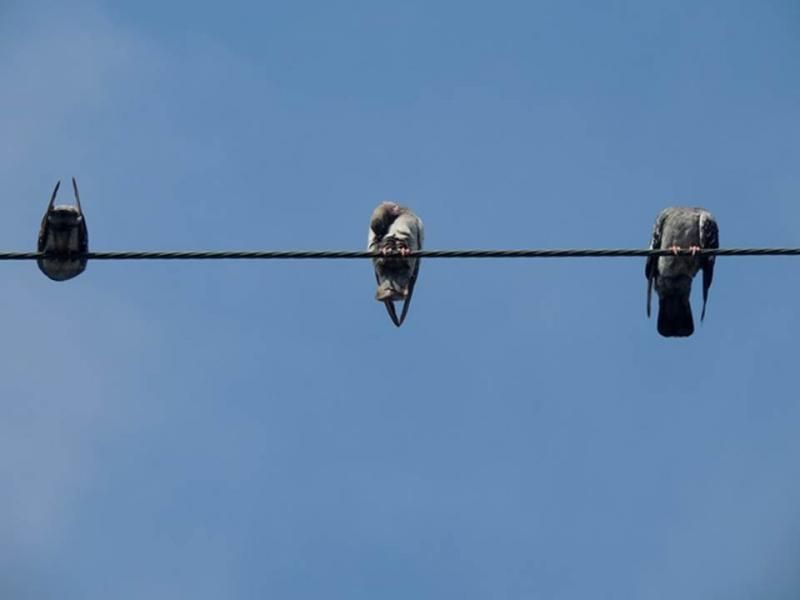 Shy birds on the line,
trying not to heed the call
of Mother Nature.
(Photograph courtesy of Kristina Rebelo)
---

double haiku:
 
Filtering his thoughts,
he decided not to say
how he really felt.
 
For she would just get
mad and begin to cry, and
he couldn't stand that.
 
 
---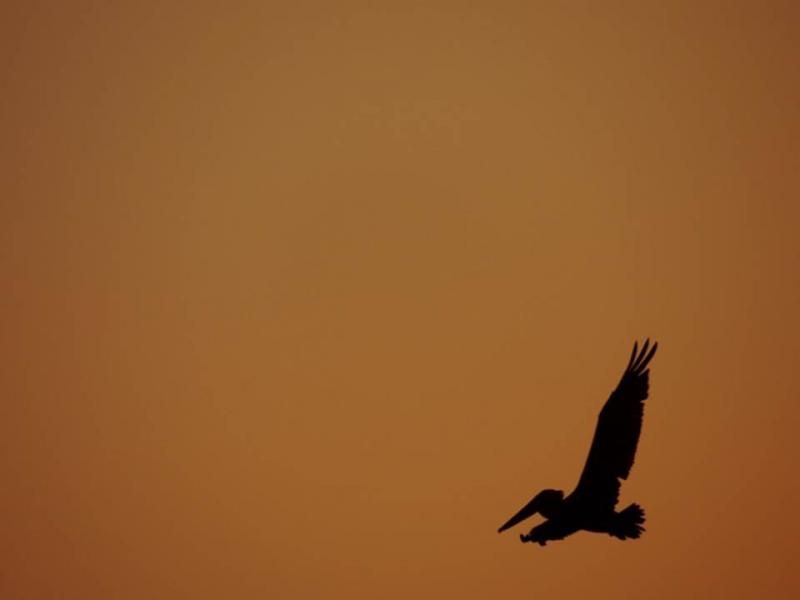 What a fella can
do about a pelican ...
isn't much.  Just stare.
(Photograph courtesy of Kristina Rebelo)
---
Disguising some swans
as prima ballerinas
takes stepping on toes.
---
 Note to Reporters-ku:
Covering ISIL?
Don't try to be nice-l, your
head they might slice-l.
---

He whispers her name,
as he lies in bed at night,
so his dreams find her.
 

---
Material for Anti-materialism-ku:
Doesn't becoming
what you'd like to be, involve
getting and having?

---

As the Summer wans
the golden voice of autumn
begins to whisper.

---
He could not keep her
back in the day,  now 'what ifs'
pester him all night

---
When you do things right,
you don't have to do what's left.
What's left is alright.
---

Overgrown grass hides,
a long neglected tombstone;
a child forgotten.
 
---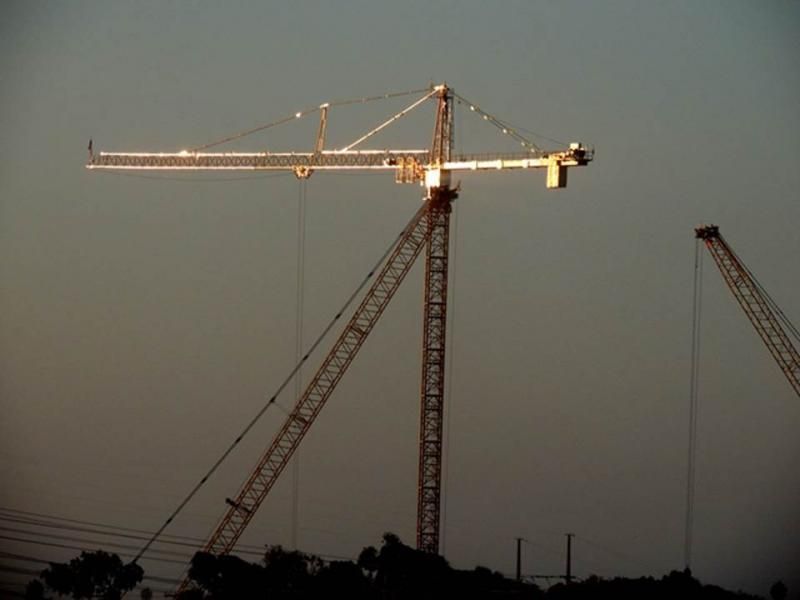 In the morning sun,
the construction rig appeared
to be made of gold.
(Photograph courtesy of Kristina Rebelo)
---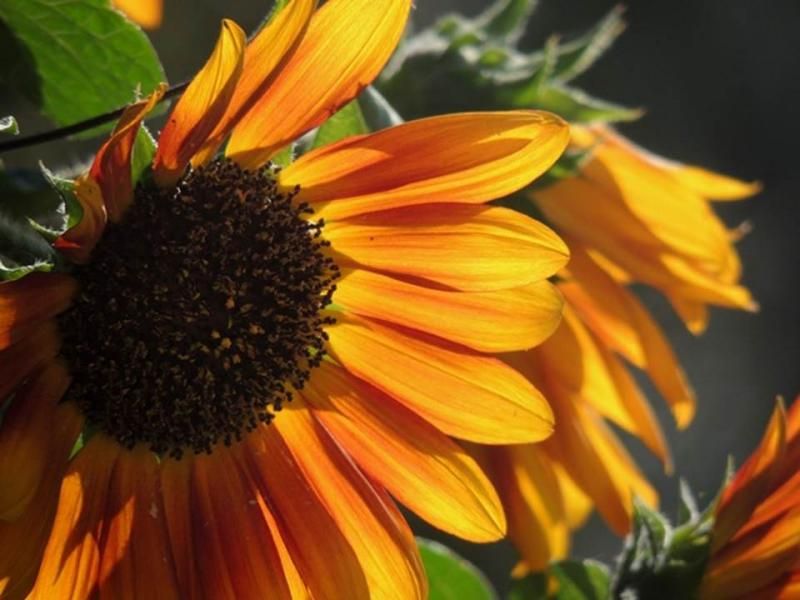 From a small garden
an enormous sunflower
reaches for the sky.
(Photograph courtesy of Kristina Rebelo)
---
A new feature:
Easily Refutable Extrapolations ( E.R.E. ) in haiku form ...

Ship builders build ships,
shoemakers make shoes, washer
women make washers.

-
If the sky is blue,
and the grass always greener,
more books should be red.

---
If E is equal
to MC Squared,  What's equal
to MC Hammered?
---
cheap joke-ku:
3 and 3 makes 6,
5 and 5, 10 ... 7 and
7 ... makes you drunk.

---


His consistently
bad game of golf could be called
'Sliced to perfection.'

---

He kept looking for
planetary alignments
to bring him good luck.

---

Rivers of knowledge
seldom flood those reluctant
to wade through the creek.
---
 
double haiku:
This physical realm,
lets spiritual beings,
experience pain.
 
Live and you'll know pain;
All lessons in Life derive
from this simple fact.

---

If you spy a fly,
that spies as it flies,
will that fly spy on your fly?
---
Her slender fingers,
caressed his unshaven face,
He smiled. They made love.

---

Paths to glory run
through fields of ignominy,
loathing and defeat.
 
---
 
 
Cold and rainy nights,
attract the lonely, for they
hide the tears they shed.
 

---
Exhausted, they slept
in a field of bluebonnets;
his head in her lap.
---

His pulse would quicken
each time she entered the room …
Heck, she brought the beer.

---
 
I hear distant trains
and imagine going home ...
whistles on the wind.

---

The fabric of Life;
From order to chaos, we
slowly unravel.
 
 ---

After the rainstorm
shimmering shafts of sunshine,
broke through the dark clouds.

***
Who have you steadied?
Whose heart have you opened? Whose
dreams have you unleashed?
***