By Orion on Wed, 02/13/2013 - 12:24am |
This gives a whole other meaning to the word creepy. There was another mass murder in the United States, this time on the island of Guam - that little island where I went to to travel and experienced my own SSRI related breakdown:
9:49 a.m., Feb. 13 — Police this morning have announced the arrest of Chad Ryan Desoto, 21 from Tamuning for two counts of murder, 13 counts of attempted murder and 13 counts of aggravated assault. Additional charges may be pending.

7:45 a.m., Feb. 13 — Police haven't confirmed but friends have identified the man who was taken from the scene of the Tumon stabbings last night and placed into police custody as Chad De Soto.

1:40 a.m., Feb. 13 — Three people are dead and 11 others injured after an unidentified man drove his car through the sidewalk in front of The Plaza and Outrigger Resort Guam last night, crashed into the ABC Store, then got out and started stabbing people.
As horrible as what happened in Tumon was, it would have been a whole other class of awful if the man had had a gun with him. There is something going on that is making people lose their minds like this but that doesn't mean there isn't a gun problem.
There were no guns involved in this massacre but it was a massacre anyways. People died from getting stabbed or hit by the man's car. Guns would have made it alot worse, sure, but those who are attempting to pretend drugs, in addition to larger social decay, don't play a serious role are being pretty much useless in this debate and refusing to swallow reality because reality is starting to make them feel uncomfortable. It is only in recent history that people exploding this publicly has become a daily occurrence.
I still have connections to alot of Chamorro groups and when I said this guy was probably on drugs, I got damn near a dozen likes on Facebook. Like the mass shooters stateside, Chad DeSoto apparently had a personality shift - most referred to him as a nice person and had no history of anything this extreme. It was the same extreme behavioral change observed in Jared Loughner, James Holmes, etc.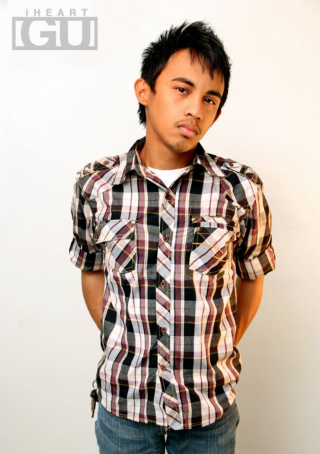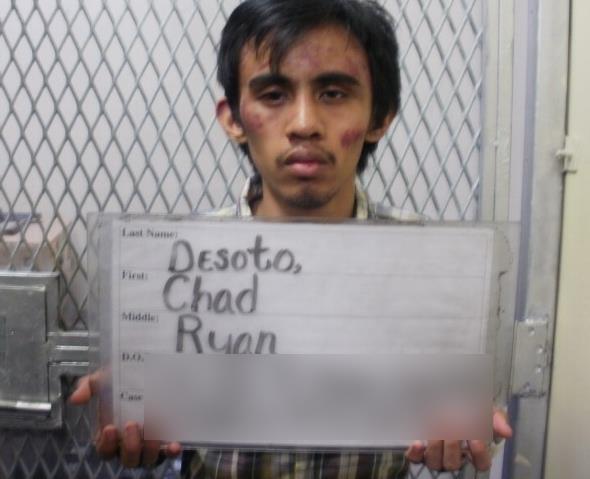 Any smart person who cares about this problem and refuses to see the heart of it - as if simply regulating firearms is a cureall for what is obviously a much more significant sickness - is keeping the problem going. There is obviously something goin on. Get to the root of it.
Update: It looks like this one was no exception to the rule - DeSoto Was Using Anti-depressants, Spice.