By oldenGoldenDecoy on Wed, 06/14/2017 - 10:10am |
The Weasel...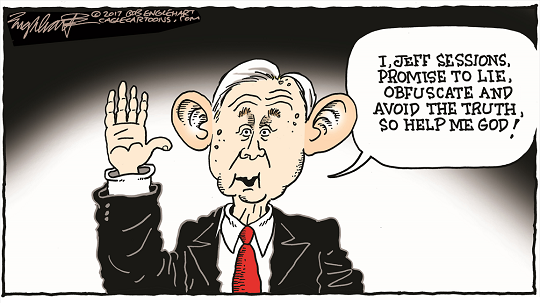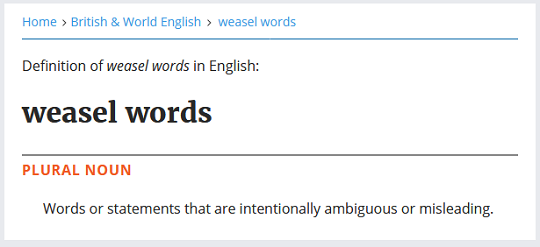 The words...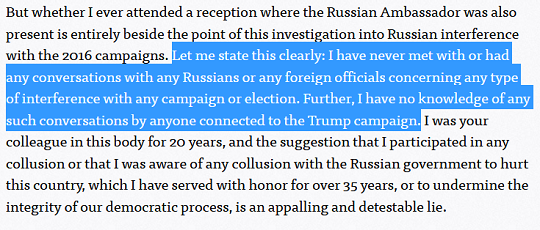 Full text: Jeff Sessions opening statement testimony transcript
By POLITICO Staff | 06/13/2017 03:08 PM EDT
Sessions did not testify that he had not had any conversations with any Russians or any foreign officials relating to any interference in the internal affairs of the country's Official State business, only no type of interference with any campaign or election.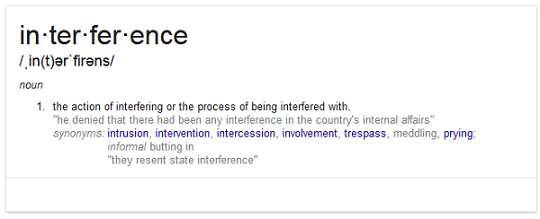 This one point may seem insignificant... But's it's not...
~OGD~
,