By William K. Wolfrum on Thu, 03/03/2011 - 9:16am | Arts & Entertainment, Humor & Satire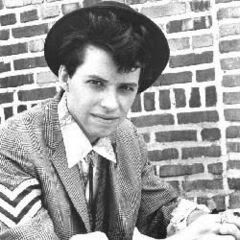 Jon Cryer isn't all about winning. Jon Cryer is happy with a draw.
Jon Cryer's best-known role as an actor was as Ducky. And he's Ok with that.
If a neighbor asked Jon Cryer to pick up their mail while they were on vacation, Jon Cryer would do it. Maybe he'd miss a day, but he would never let the mail pile up.
Hardly anyone actually hates Jon Cryer. On the flip side, no one's completely obsessed with him. And Jon Cryer thinks that's Ok.
Jon Cryer is fun at parties but likes to leave early because he likes to get up fairly early.
Jon Cryer may not give you the shirt off his back, but he'll make sure you have something to wear.
Jon Cryer is on a drug. It's called Lipitor.
Jon Cryer once called a guy a jerk. But it's ok. The guy was a jerk.
Because of Jon Cryer's influence, Molly Ringwald never got overly upset when her career stalled not long after "Pretty in Pink."
If a cat were stuck in a tree, Jon Cryer would call the fire department for help.
Jon Cryer once shotgunned a beer.
Jon Cryer gives good presents. Not great, but good. Like, he'll get you a pretty nice watch that you'll be happy with and wear.
If Jon Cryer were an element, he'd be Ruthenium, which is primarily used as an alloying agent.
Jon Cryer and his wife adopted a little girl. Which is a pretty nice thing to do.
Jon Cryer really thought that "The Famous Teddy Z" was going to be a huge hit, but he didn't let it get him down too much when it was canceled.
Jon Cryer does his best to recycle.
Jon Cryer has never accidentally shot anyone, and doesn't feel especially comfortable around guns.
Jon Cryer doesn't believe the government had anything to do with 9/11, but he didn't think attacking Iraq was that great of an idea.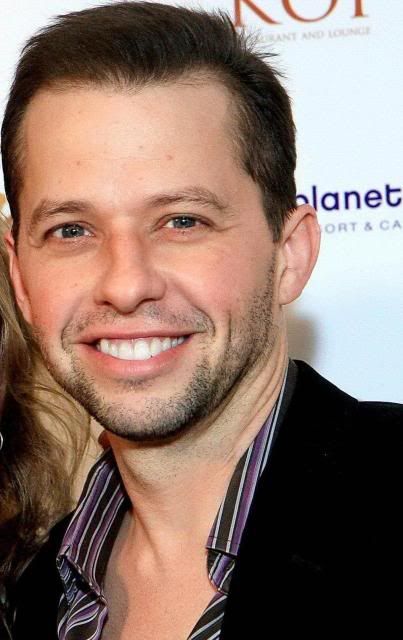 Jon Cryer once went on a pot-fueled rampage, where he spent a whole week just watching TV, eating Dorritos, and playing Xbox. No porn stars came over, but he did watch part of a porn. Even then, he felt kind of bad about how the women in the porn were exploited. That's just how Jon Cryer rolls.
Jon Cryer's parents are quite pleased their son is Jon Cryer.
Jon Cryer is not an ego-maniac, and realizes he's just an actor. But he feels comfortable being Jon Cryer.
Jon Cryer does not demand respect. But he thinks it would be nice if you gave him some. So respect Jon Cryer.
–WKW