By William K. Wolfrum on Thu, 12/16/2010 - 11:48am | Personal
Because I know you have been thinking of me, here I am ...
... hanging out next to the remains of Christopher Columbus ...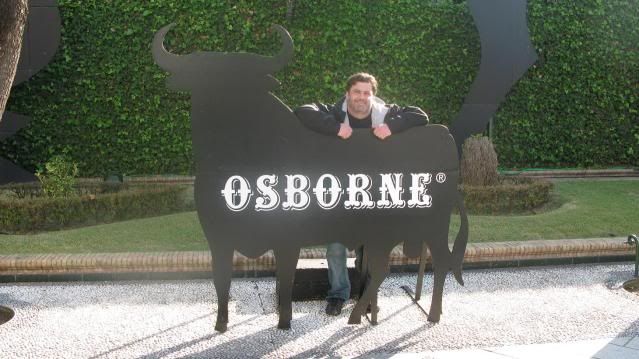 ... shooting the bull ...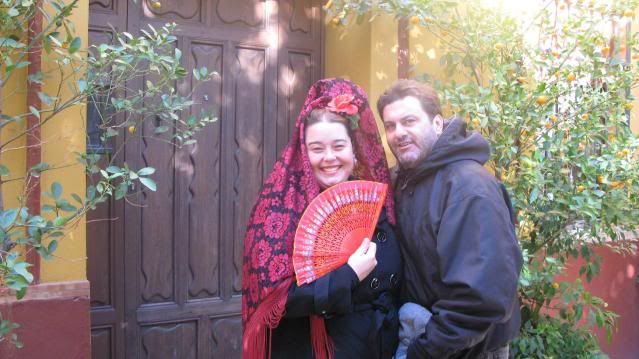 ... and enjoying some local flavor.
That´s all from Spain for the moment. More to come after I overthrow the joint. Or eat a lot of tapas. Whichever comes first.
-- WKW